Causes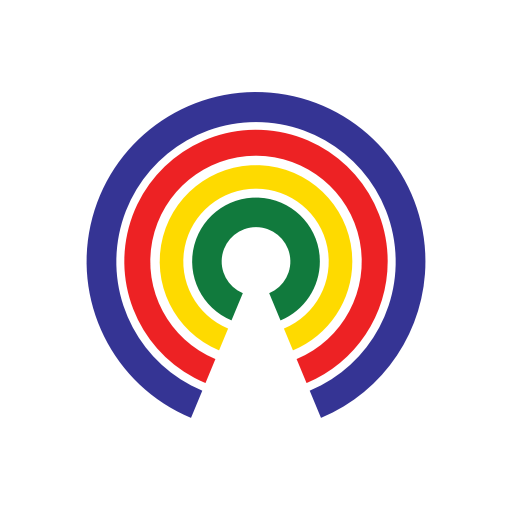 Causes
| 3.20.17
Three Questions About Russia and the US Presidential Election
Join the 34,305 people who've taken action on Causes this week
by Causes | 3.20.17
The House Intelligence Committee began hearings on Monday into Russia's alleged influence in the 2016 US presidential election, and the country's possible ties with the campaign of Donald. J. Trump. The Intelligence Committee took testimony from FBI Director James Comey and National Security Agency Chief, Admiral Michael S. Rogers.
House Intelligence Chairman Rep. Devin Nunes (R-CA) said the committee needed answers to three key questions:
What actions did Russia undertake during the 2016 election? Did anyone from a political campaign conspire in these activities?

Were the communications of any Trump campaign official subject to improper or inadvertent surveillance? If so, was that surveillance consistent with existing law?

Who leaked classified information about that surveillance to the media?
But the committee's questioning didn't start with Russia.
Instead, FBI Director Comey and NSA Chief Rogers were asked if there was any evidence that former President Obama had authorized wiretaps of then-candidate Trump during the 2016 election. Recently, President Trump alleged as much in several tweets.
Both Comey and Rogers testified that neither they nor the agencies they lead have evidence of such surveillance.
"We have looked carefully inside the FBI," Comey told the committee; "I have no information that supports those tweets."
Director Comey did verify that there is an active investigation into Russia's interference in the 2016 election. This is an unusual step, to verify the existence of a current investigation, but Comey noted that, given the "unusual circumstances," he had been authorized to do so by the Justice Department.
Both Rogers and Comey testified that the Russian government sought to influence the US election in multiple ways. Further questioning from both Democrats and Republicans, though, lead the witnesses to respond that they could not elaborate on classified information.
Another line of questioning, lead by top Republicans, focused on the leaks of classified information to the press. Such leaks are illegal and some suggested they may be used to mislead the media. Democrats countered that the leaks may be coming from the White House itself.
As for President Trump, he tweeted along with the hearing, focusing on the leaks and contradicting FBI Director Comey's testimony; Trump maintains that any evidence of Russian involvement in the election was made up by the Democrats.
— Asha Sanaker
(Photo Credit: )