Causes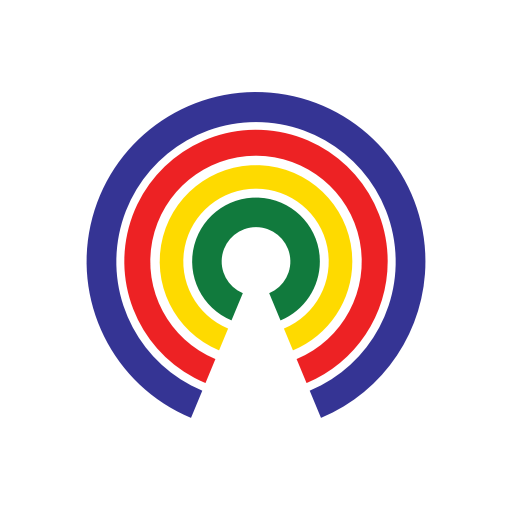 Causes
| 3.9.18
Donald "Dotard" Trump to Meet with Kim Jong "Little Rocket Man" Un
Join the 34,784 people who've taken action on Causes this week
by Causes | 3.9.18
What's the story?
President Donald Trump has accepted an invitation from Pyongyang to meet with North Korean leader Kim Jong Un.

Trump would be the first sitting U.S. president to speak with a North Korean leader.
Why does it matter?
The two leaders plan to meet for negotiations over North Korea's nuclear program.

South Korean official Chung Eui-yong, who extended the invitation on behalf of Pyongyang, told White House reporters that Kim "expressed his eagerness to meet President Trump as soon as possible" and Trump agreed to "meet Kim Jong-un by May to achieve permanent denuclearization."
Kim Jong Un talked about denuclearization with the South Korean Representatives, not just a freeze. Also, no missile testing by North Korea during this period of time. Great progress being made but sanctions will remain until an agreement is reached. Meeting being planned!

— Donald J. Trump (@realDonaldTrump) March 9, 2018
How far have we come?
Five months ago, negotiations with North Korea seemed impossible:
I told Rex Tillerson, our wonderful Secretary of State, that he is wasting his time trying to negotiate with Little Rocket Man...

— Donald J. Trump (@realDonaldTrump) October 1, 2017
Kim fired back: "I will surely and definitely tame the mentally deranged U.S. dotard with fire."
What do you think?
Is this meeting evidence that the sanctions against North Korea are working? Are you optimistic for the trip? Or should the Trump administration, and Congress, continue putting pressure on the North Korean regime? Hit Take Action and tell your reps, then share your thoughts below.
—Josh Herman
Related Reading
(Photo Credit: MicroStockHub / iStock)