Causes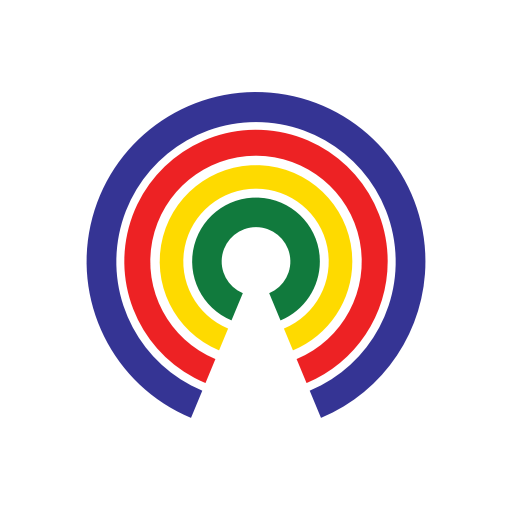 Causes
| 7.9.19
CBO: $15 Minimum Wage Would Boost 17 Million Workers, Cut 1.3 Million Jobs
Do you support raising the minimum wage to $15 an hour?
by Causes | 7.9.19
What's the story?
Doubling the federal minimum wage to $15 an hour by 2025  would increase the pay of at least 17 million people and lift 1.3 million others out of poverty, but also put 1.3 million Americans out of work, a Congressional Budget Office report concludes.
The budget watchdog's report comes ahead of next week's vote in the House on the Raise the Wage Act of 2019, which would increase the U.S. minimum wage from $7.25 an hour to $15 in five annual steps through January 1, 2025.
What are people saying?
Supporters
Rep. Bobby Scott (D-VA), chairman of the House Committee on Education and Labor, says the legislation "would benefit up to 95% of America's low-wage workers."
"What the report makes clear is that the benefits far outweigh any costs," he said on a conference call with reporters.
"A $15 federal minimum wage affirms the bedrock idea of fairness in our country: that hard work deserves a decent wage. We will open up opportunities for working families and drive economic growth that lifts up all communities – because our economy works best when it works for everyone, not just the wealthy and privileged few."
Critics
 "Congress could rein in unsustainable government spending so that younger workers and future generations do not face the prospect of government taking more than half of their wages to help pay for the irresponsible largesse of past and current lawmakers."
What do you think?
Should the federal minimum wage be gradually increased to $15 an hour by 2024? Take action and tell your reps, then share your thoughts below.
—Josh Herman
(Photo Credit: iStock / RiverNorthPhotography)