Causes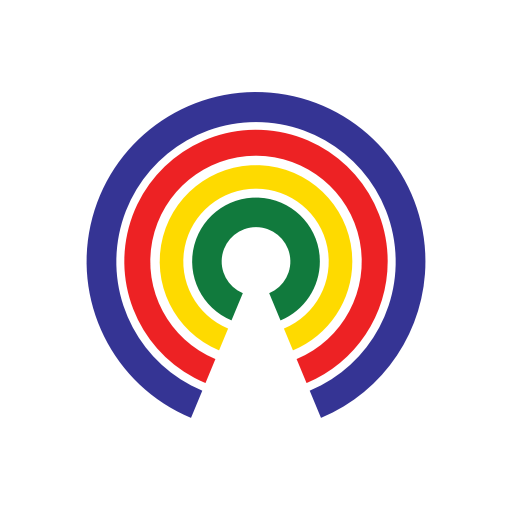 Causes
| 7.8.19
Oregon Bans Single-Family Zoning – Should More States?
Should major cities ban single-family zoning?
by Causes | 7.8.19
What's the story?
Oregon is poised to effectively eliminate single-family zoning in its largest cities.
Gov. Kate Brown (D) is expected to sign House Bill 2001, which would allow developers to build up to four units of attached housing, cottage clusters, and townhouses in areas that are currently zoned exclusively for single-family homes. The legislation would only apply to cities with more than 10,000 people.
On the national level, Congress is currently considering the Yes In My Backyard (YIMBY) Act, which would require communities to explain why they're not adopting housing policies meant to increase affordability and decrease discrimination.
What are people saying?
Supporters
House Speaker Tina Kotek (D-Portland) sponsored the legislation, which had supporters on both sides of the aisle.  
"We all know we have a housing crisis," Kotek said in February. "We need multiple tools. One of them is to smooth and encourage additional construction."
Steve Messinetti, CEO of the Portland-area chapter of Habitat for Humanity, told the Sightline Institute that "there's a lot of builders out there who want to do good and want to make the sort of houses people need, but you just can't make a 1,000-square-foot home [work] on a $200,000 piece of property."
Critics
"I have a lot of first-time homebuyers, and they all want exactly what I want. They want a house in a neighborhood."
Robert Roth, a resident of Eugene, wrote in the Register-Guard that the legislation "would destroy neighborhoods throughout the state" as it "mandates increased density with no planning or funding for roads, parks, sewers, or schools."
"The idea that the state should force all Oregon cities to rezone their residential neighborhoods is quite radical, with no certain benefit for housing affordability but plenty of negative impacts on neighborhoods and cities. It mocks the ideas of citizen participation, local control and planning."
What do you think?
 Should more states adopt single-family zoning bans? Take action and tell your reps, then share your thoughts below.
—Josh Herman
(Photo Credit: iStock / Debbie Ann Powell)