Causes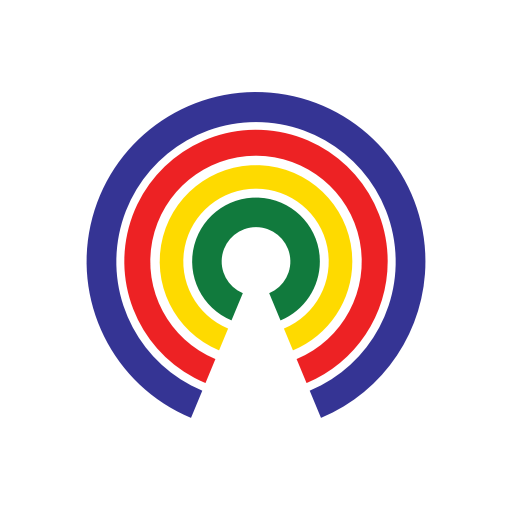 Causes
| 7.9.19
Know a Nominee: Daniel Bress to the Ninth Circuit Court of Appeals
Do you support or oppose Bress' nomination?
by Causes | 7.9.19
(Update 7/9/19): The Senate confirmed Daniel Bress to be a judge on the Ninth Circuit Court of Appeals on a party-line 53-45 vote.
---
(Update 7/8/19): The Senate voted 50-42 along party-lines to invoke cloture on Daniel Bress' nomination to the Ninth Circuit Court of Appeals, setting up a potential confirmation vote Tuesday.
---
The Senate is expected to consider the nomination of Daniel Bress to the Ninth Circuit Court of Appeals this week, beginning with a procedural vote on Monday. Here's what you need to know about the nominee:
Who is he?
Daniel A. Bress, 39, is a partner in the Washington, D.C. office of the law firm Kirkland & Ellis who specializes in complex litigation involving class actions, government fraud, commercial disputes, products liability, securities fraud, and employee benefits.
He has argued cases in state and federal trial and appellate courts throughout the country representing clients such as Honeywell, BASF, Boeing, Raytheon, United Technologies Corporation, and Wyndham.
Prior to joining Kirland & Ellis, Bress clerked for Judge J. Harvie Wilkinson III of the Fourth Circuit Court of Appeals and for Justice Antonin Scalia of the U.S. Supreme Court. He then worked in the San Francisco, California office of the law firm Munger, Tolles & Olson.
Bress received his bachelor degree with honors from Harvard College and his law degree from the University of Virginia School of Law, where he was editor-in-chief of the law review.
What's the outlook for his confirmation?
What does it mean for the Ninth Circuit?
Bress' confirmation would fill a position on the Ninth Circuit Court of Appeals that became vacant when Judge Alex Kozinski (a Ronald Reagan appointee) retired in 2017 amid allegations of sexual misconduct. Kozinski's duty station was in Pasadena, California.
The Ninth Circuit has 29 active judgeships. Of the judges on the bench, nine were appointed by Bill Clinton, five by George W. Bush, seven by Barack Obama, and six by Donald Trump. Bress' confirmation would fill one of two vacancies.
— Eric Revell
(Photo Credit: iStock / imaginima)