Causes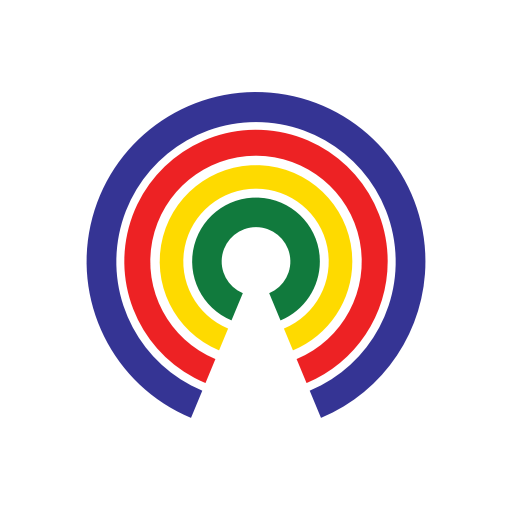 Causes
| 7.5.19
ICE Issues Fines of Up to $500K to Unauthorized Immigrants – Do You Support the Fines?
Do you support fining unauthorized immigrants who remain in the U.S.?
by Causes | 7.5.19
What's the story?
U.S. Immigration and Customs Enforcement is issuing fines to unauthorized immigrants who have taken sanctuary in churches or elsewhere, ordering them to pay nearly $500,000 for "failing to depart the U.S. as previously agreed."
"It is the intention of ICE to order you pay a fine in the amount of $497,777," ICE officer Lisa Hoechst wrote to Edith Espinal-Moreno in a letter dated June 25, 2019, which was obtained by NPR. Moreno is seeking sanctuary in the Columbus Mennonite Church.
What are people saying?
Supporters
ICE said the Immigration and Nationality Act gives the agency the right to impose "civil fines on aliens who have been ordered removed or granted voluntary departure and fail to depart the United States."
"ICE is committed to using various enforcement methods — including arrest, detention, technological monitoring and financial penalties — to enforce U.S. immigration law and maintain the integrity of legal orders issued by judges," ICE spokesman Matthew Bourke told NPR.
Opponents
Attorney Lizbeth Mateo, who represents Espinal-Moreno, told ABC news that she fears ICE is "gearing up toward going after the churches that are providing sanctuary to these people, they're trying to intimidate my client and other people like her and they're trying to intimidate the community."
David Bennion, an attorney who represents three families taking sanctuary in Philadelphia, called the fines "so egregiously over the top that it's laughable."
"I think they want to push the envelope to see what they can get away with. If they can levy a $500,000 fine against a destitute mother who's been sitting in a church a year and a half and they can get away with that, then what's going to stop them from breaking down the door and dragging her out?"
What do you think?
Do you support fining authorized immigrants who remain in the U.S.? Take action and tell your reps, then share your thoughts below.
—Josh Herman
(Photo Credit: Joe Raedle/Getty Images)