Causes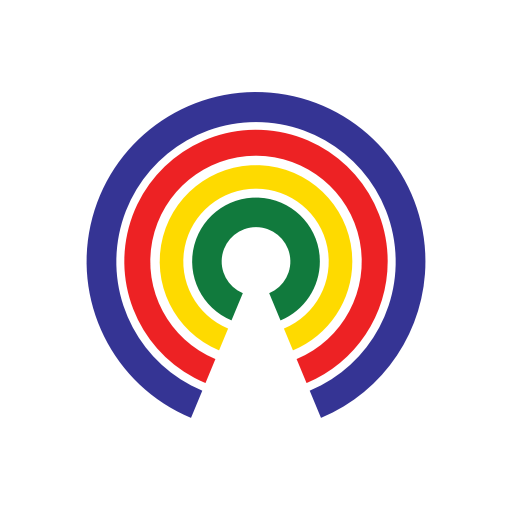 Causes
| 3.8.18
GOP's Sanford Braves Storm, Speaks About Porn Star Payment
Join the 28,545 people who've taken action on Causes this week
by Causes | 3.8.18
What's the story?
Rep. Mark Sanford (R-SC) is no stranger to sexual scandal. He was nearly impeached in 2009 when an extramarital affair he conducted with an Argentinian woman was exposed, after he disappeared from the state without a trace for a week. Even he had to admit the irony when he was the only Republican lawmaker willing to speak at length to Washington Post reporters about the hush money paid to adult film star Stormy Daniels over an alleged affair with President Trump.
But perhaps he is the perfect person to raise questions from the right. He knows exactly what it is to have his indiscretions exposed to the world and live to tell the tale.
Here are highlights of his comments to the Post:
"It's nefarious, it's awkward, it's unpleasant, it's unseemly. It's not something people feel that comfortable talking about, but frankly it's something we ought to talk about, because it is a big deal."

"People make mistakes, and they do things that they regret. That said, hush money is a big deal, particularly if it's not ancient history. We're talking about a payment in October of 2016. That is not a long time ago. We're talking about money that was exchanged in the midst of a presidential campaign. I think that's problematic, and I think it needs to be viewed for what it is."

"If the shoe were on the other foot and there was a Democratic presidential candidate who had done the same, Republicans would probably be holding hearings right now. So what we can't do is circle the wagons based on tribalism and say we're going to protect those in our tribe. … That doesn't work and it's part of what drives a lot of people away from politics. I think we have to be evenhanded in condemnation of things that people get wrong. We need to offer grace in the process, but we also need to be evenhanded in calling an ace an ace. And what went on here — because it is in fact part of a larger pattern on this front — strikes me as wrong, troublesome, and something worthy of both further study and condemnation."
What do you think?
Do you agree with Rep. Sanford? Should there be hearings about the payments to Stormy Daniels (AKA Stephanie Cliffords)? Is this an issue of fairness? What should we expect from our leaders in regards to behavior? And how should it be handled when they don't meet expectations?
Tell us in the comments what you think, then use the Take Action button to tell your reps!
— Asha Sanaker
(Photo Credit: Wikimedia / Creative Commons)