Causes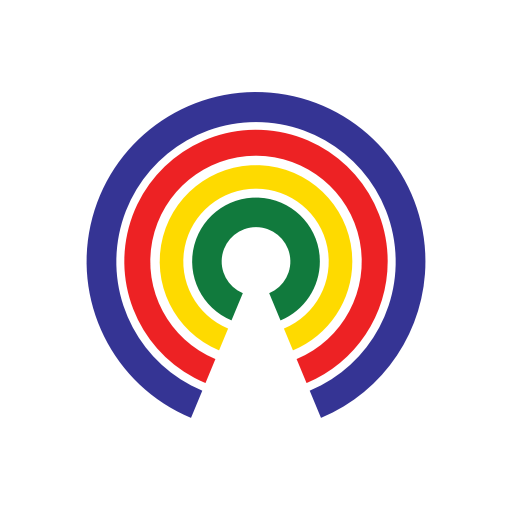 Causes
| 7.3.19
How Would You Amend the U.S. Constitution (If At All)?
Should the Constitution be amended?
by Causes | 7.3.19
So far in the 116th Congress, lawmakers have introduced 58 resolutions to amend the U.S. Constitution in a variety of ways.
The Constitution hasn't been amended since the 27th Amendment was ratified on May 7, 1992, which prohibits a newly authorized congressional pay raise from taking effect until the next Congress is seated.
The politically challenging process of ratifying an amendment to the U.S. Constitution ― which requires passage in both chambers of Congress by a two-thirds majority and ratification by three-fourths of the states (38 states) ― is a big part of the reason it's been nearly three decades since the last amendment was ratified.
But setting aside the political challenges and practicalities, what constitutional amendment(s) ― if any ― would you like to see adopted? As food for thought, here's an overview of the 58 proposed amendments in Congress now:
13 would require that the federal budget be balanced.
9 would impose term limits on Congress.
5 would regulate campaign finance laws to restrict corporate contributions.
3 would abolish the Electoral College.
3 would cap the number of Supreme Court justices at nine.
3 would either prevent Congress from delegating certain powers to federal agencies or require congressional approval for certain regulations.
2 would restrict the pardon power of the president.
2 would prohibit the desecration of the American flag.
2 would guarantee legal equality on the basis of sex.
2 would require that only U.S. citizens be considered in the congressional apportionment process.
2 would guarantee voting rights.
Individual proposed amendments would: 
Abolish the income tax.
Clarify that only persons, not corporations, have constitutional rights.
Guarantee the right to healthcare.
Guarantee the right to education.
Guarantee the right to nutrition, housing, education, and healthcare. 
Lower the voting age to 16.
Prohibit Congress from getting paid if the government is shut down.
Prohibit Congress from getting paid if a budget isn't agreed to.
Require that bills in Congress only address one subject.
Let us know what amendments you'd like to see adopted (or not) in the comments below!
— Eric Revell
(Photo Credit: iStock.com / DNY59)