Causes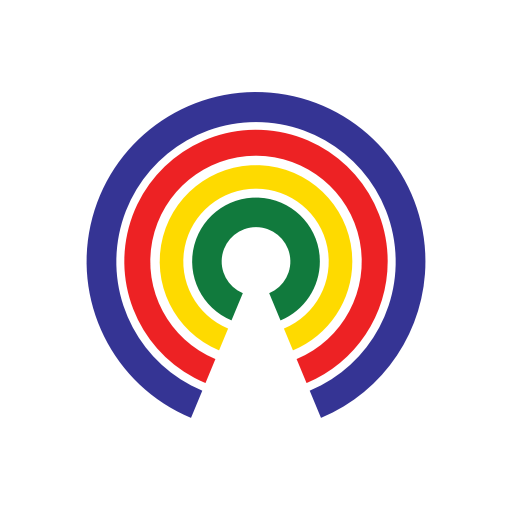 Causes
| 3.7.18
Former Abstinence Advocate Now Controls Family Planning Funding
Join the 34,652 people who've taken action on Causes this week
by Causes | 3.7.18
What's the story?
For the first time, a single individual will be responsible for the final decision on what groups will receive Title X family planning funding. That person, reports Politico, is Valerie Huber, the acting deputy assistant secretary for population affairs at HHS, a long time advocate of abstinence education.
There was no official announcement of the change. A careful review of this year's funding application compared to prior years, however, revealed it. Instead of final funding decisions being made between the official holding Huber's position, a regional health official, and the assistant secretary for health, the final decision on the awarding of hundreds of millions in federal dollars will fall to Huber alone.
Officials at HHS, in response to queries, maintain the change is part of efforts to "streamline administrative functions" that have been underway since 2013.
Women's health advocates fear, though, that the change, combined with other Title X policy changes emphasizing abstinence-only education and downplaying all FDA-approved methods of contraception, will endanger women's access to reproductive and general health care.
Kashif Syed, a senior analyst at the Planned Parenthood Federation of America, stated to Politico. "We're talking about a program that 4 million people rely on for basic reproductive health care — or in many cases, their only form of health care. Now is not the time to play politics with people's lives — but that's exactly what the Trump-Pence administration is doing."
Huber, former CEO of Ascend, a national group advocating abstinence, and former manager of Ohio's "sexual risk avoidance program" from 2004 to 2007, maintains that organizations like Planned Parenthood are welcome to apply for funding, but that she is hoping to expand the reach of the program:
"This is a program that's important to the administration, and we think it's really important to make some meaningful changes to extend the coverage of the program."
Title X funding applications are due in May. As in prior years, they will be reviewed by an independent panel of public health experts, then forwarded to Huber for final selection.
What do you think?
Are you concerned about this change in the Title X funding process, or not? Do you think abstinence-only education should be the center of federally funded family planning programs, one of a list of options, or not included at all? If Huber making the decisions reduces funding to providers like Planned Parenthood that offer women the full range of contraceptive options, is that a problem for you?
Tell us in the comments what you think, then use the Take Action button to tell your reps!
— Asha Sanaker
(Photo Credit: Sarah C via Flickr / Creative Commons)