Causes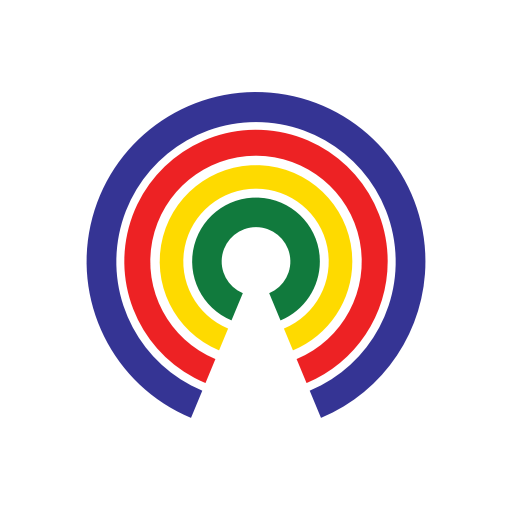 Causes
| 3.7.18
Final Chance to Comment on Arctic and Offshore Drilling
Join the 40,286 people who've taken action on Causes this week
by Causes | 3.7.18
What's the story?
The public has until March 9 to comment on the Trump administration's expanded offshore drilling proposal.

The plan would allow offshore oil and gas drilling in nearly all U.S. waters. It would also increase drilling sites in the Gulf of Mexico and Alaska, and reinstate leasing sites in the Pacific Ocean.

Comments can be submitted here.
Why expand drilling?
"We're embarking on a new path for energy dominance in America, particularly on offshore," Ryan Zinke, the interior secretary, said when he unveiled the plan in January. He continued:
"This is a clear difference between energy weakness and energy dominance. We are going to become the strongest energy superpower."
Thomas J. Pyle, president of the American Energy Alliance, said: "These are our lands. They're taxpayer-owned and they should be made available."
Democrats are asking for a longer comment period
The top-ranking Democrat on the Energy and Natural Resources Committee, Sen. Maria Cantwell of Washington, led the coalition of 22 Democrats in a letter to Zinke.

"The opportunity for the public to provide input on the Draft Proposed Program is critical given the new, large scope of the Draft Proposed Program and its potential impacts on coastal communities and economies, the marine environment, and climate," they wrote, adding:
"We do not believe that the 23 currently announced 'open house' style meeting are adequate in duration, location, nor format needed to meet the public input requirements."
What do you think?
Do you support the proposal? Does it help America embark on a "new path for energy dominance"? Or does it pose, as environmentalists have said, a "grave threat"? Hit Take Action and tell your reps, then share your thoughts below.
And be sure to submit your comments here.
—Josh Herman
Related Reading
(Photo Credit: nielubieklonu / iStock)