Causes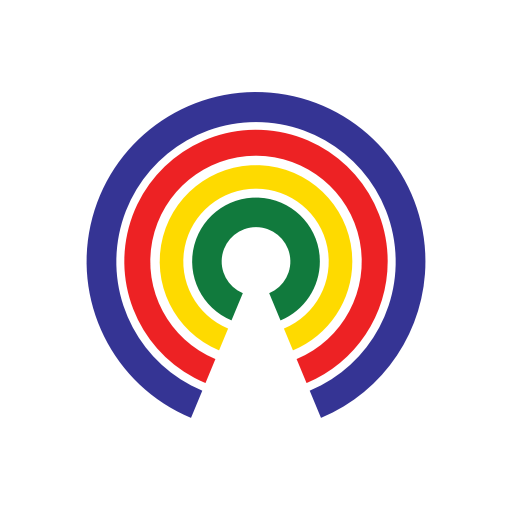 Causes
| 3.20.17
What's Congress Voting On? Week of March 20, 2017
Join the 28,474 people who've taken action on Causes this week
by Causes | 3.20.17
The House intends to move forward in the process of repealing and replacing the Affordable Care Act, commonly known as Obamacare, this week. Their plan, known as the American Health Care Act (AHCA), will be due up for a vote on Thursday.
Two other healthcare reform proposals — one allowing small businesses to form associations for the purpose of buying health insurance and another ending the health insurance exemption from federal antitrust law — will be considered Tuesday and Wednesday. The House Intelligence Committee is also holding a hearing Monday regarding Russia's attempted meddling in the presidential election.
Meanwhile in the Senate, the Judiciary Committee will begin hearings on the confirmation of President Donald Trump's pick to fill the vacancy on the Supreme Court, Neil Gorsuch, on Monday. The hearings will likely last into Thursday, and we'll make the video stream available when it begins.
Check here throughout the week to see the vote results and updates to the schedule.
Schedule subject to change. All times Eastern.
House

Monday after 6:30pm (all suspensions)
Tuesday after 12pm
Wednesday after 12pm
Thursday after 9am
Friday
Senate
Monday
Tuesday
Wednesday after 10:30am
Thursday
You can tell your reps how to vote on this week's bills using the "Take Action" button.
— Eric Revell