Causes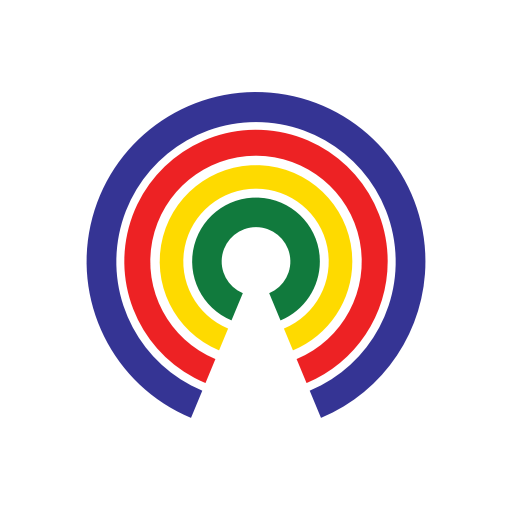 Causes
| 7.2.19
Antifa Attacks Journalist in Portland - Should the Federal Gov't Respond?
Should the federal government respond to violence against journalists by Antifa?
by Causes | 7.2.19
Calls are growing for a federal response to an attack on a journalist by Antifa protesters in Portland, Oregon on Saturday.
The journalist, Andy Ngo, is an editor for Quillette who has written columns for The Wall Street Journal and National Review and regularly covers Antifa's activities. The day before the protest, Ngo noted on Twitter that he'd been targeted for "physical confrontation" by Antifa organizers. While recording the event in a crowd of Antifa protesters, Ngo was punched, kicked, had his camera stolen, and was struck by a "milkshake" which Portland Police indicated may have contained quick-drying cement.
According to his lawyer, Ngo sustained a brain bleed in the attack and was held at the hospital for observation until Sunday night when he was released. The assault led U.S. Ambassador to Germany Richard Grenell, one of the more prominent openly gay officials in the Trump administration, to call on the Dept. of Justice to investigate the incident:
His call for an investigation was joined by Sen. Ted Cruz (R-TX), who said that Portland Mayor Ted Wheeler "turned a blind eye to domestic terrorists" and should face legal scrutiny from the DOJ and in civil court.
Wheeler, who is also the city's police commissioner under Portland's governance structure, released the following statement via Twitter on Monday:
"Portland has always been a beacon of free speech. We are proud of that history. But in the last couple of years, some have increasingly used their opportunity to exercise their 1st amendment rights, as an opportunity to incite violence. Over the weekend some chose to engage in violence in Portland, which is unacceptable and will not be tolerated. We stand against all forms of violence - regardless of someone's political leanings. Portland police officers have the unenviable task of keeping the peace. It's a difficult job and hard decisions are made in real-time… We will do everything we can to make sure that those who have committed violence are held accountable."
Beyond investigations and potential charges by law enforcement agencies, there are a pair of bills that have been introduced recently in Congress which could be used to curb political violence by Antifa and violence against journalists generally.
Introduced during the previous Congress, the Unmasking Antifa Act would've created enhanced penalties for injuring, oppressing, threatening, or intimidating a person while in disguise akin to anti-mask laws adopted at the state and local level largely to counteract violence by the Ku Klux Klan (some of which have been struck down as unconstitutional). The Unmasking Antifa Act didn't receive consideration in committee or on the House floor before the 115th Congress ended and hasn't been reintroduced.
In the current Congress, Rep. Eric Swalwell (D-CA) introduced the Journalist Protection Act (H.R. 1684), which would make it a federal crime to assault a journalist if the assault is committed while the journalist is news-gathering or done to intimidate or impede their news-gathering. Causing bodily injury to a journalist under those circumstances would be punishable by up to 3 years imprisonment plus fines, while serious bodily injury would be punished by up to 6 years imprisonment and fines. Swalwell tweeted about the incident on Tuesday:
Swalwell's fellow contender for the Democratic presidential nomination, Andrew Yang, tweeted his support for Ngo and journalists facing violence on Monday:
— Eric Revell
(Photo Credit: Old White Truck via Wikimedia / Creative Commons)