Causes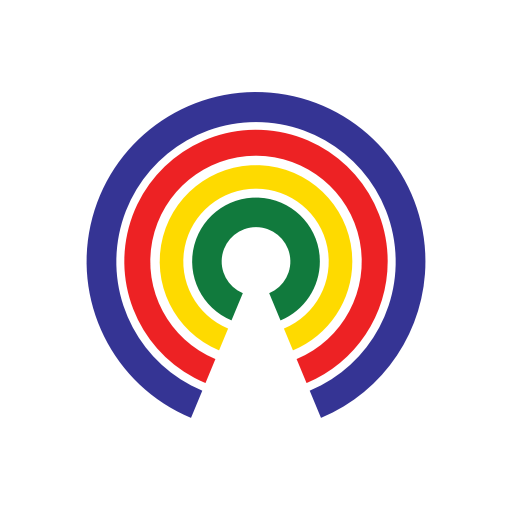 Causes
| 7.1.19
Do You Support Universal Basic Income?
Would you support a universal basic income in the U.S.?
by Causes | 7.1.19
What's the story?
2020 presidential hopeful Andrew Yang has been receiving attention for his universal basic income (UBI) proposal, Freedom Dividend, which would provide every adult American with $1,000 a month.
"Yes, that means you and everyone you know would get another $1,000/month every month from the U.S. government, no questions asked." -Yang
What is UBI?
Basically, Universal Basic Income is the idea of providing citizens with a minimum, no-strings-attached cash stipend.
Yang is proposing a set of guaranteed payments of $1,000 per month, or $12,000 per year, to all U.S. citizens over the age of 18. 
How would we pay for UBI?
Yang is proposing a value-added tax, or VAT, similar to what's done in the European Union. Additional taxes are placed on a product whenever value is added at each stage of the supply chain, from production to point-of-sale.  
Investopedia provides this example:
"If a product costs $100 and there is a 15% VAT, the consumer pays $115 to the merchant. The merchant keeps $100 and remits $15 to the government…buyers at earlier stages of production receive reimbursements for the previous VAT they've paid."
During the first round of Democratic debates last week, Yang claimed that if the U.S. had a value-added tax "at even half the European level" it would generate over $800 billion in new revenue each year.
Why do we need UBI?
Yang, like other proponents of UBI, argue that the inevitability of automation will leave masses of the current workforce without means of income, so a UBI would begin to make up the difference and prevent the expansion of the gap between rich and poor.
"In the next 12 years, 1 out of 3 American workers are at risk of losing their jobs to new technologies—and unlike with previous waves of automation, this time new jobs will not appear quickly enough in large enough numbers to make up for it," Yang writes on his campaign website.
"To avoid an unprecedented crisis, we're going to have to find a new solution, unlike anything we've done before. It all begins with Universal Basic Income for all American adults, no strings attached – a foundation on which a stable, prosperous, and just society can be built."
What are people saying?
Supporters
"It's analogous to a company giving dividends or money to its shareholders. No one regards that as a waste of money, because the shareholders theoretically are the owners of the company. Are we not, as the citizens of the United States, the owners of this country?" Yang asks in his book, The War on Normal
Facebook founder Mark Zuckerberg has also argued in the past for UBI, saying it's a way to level the economic playing field.
"Every generation expands its definition of equality. Now it's time for our generation to define a new social contract .... We should explore ideas like universal basic income to make sure everyone has a cushion to try new ideas," Zuckerberg said in his 2017 Harvard commencement speech. 
Critics
"A truly universal UBI would be enormously expensive," Hilary Hoynes and Jesse Rothstein, economics and public policy professors at the University of California at Berkeley, told CNBC. "The kinds of UBIs often discussed would cost nearly double current total spending on the 'big three' programs (Social Security, Medicare, and Medicaid)," according to their working paper published by the National Bureau of Economic Research in February.
Ian Goldin, a professor of globalization and development at the University of Oxford, told the Financial Times that "individuals gain not only income, but meaning, status, skills, networks and friendships through work. Delinking income and work, while rewarding people for staying at home, is what lies behind social decay."
What do you think?
Would you support a universal basic income? How much? How would you want it paid for? Take action and tell your reps, then share your thoughts below.
—Josh Herman
(Photo Credit: iStock / tzahiV)