Causes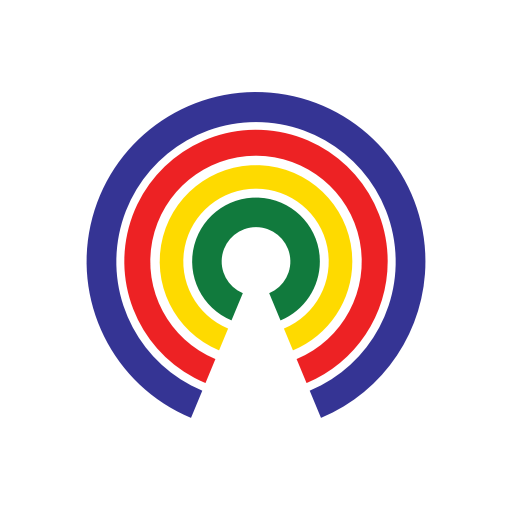 Causes
| 6.27.19
Trump Wants to Strip Deportation Protections for Families of Active Troops
Do you support ending deportation protections for families of active-duty troops?
by Causes | 6.27.19
What's the story?
President Donald Trump is looking to scale back a program that protects undocumented family members of active-duty troops from being deported.
"The procedures are changing as the U.S. government ramps up enforcement proceedings, including against veterans and their family members—sometimes in ways that violate its own procedures," NPR reports. "The Trump administration has also made it harder for some immigrants to enlist in the military with hopes their service would lead to an expedited path to citizenship." 
What's the current program?
Parole in place (PIP) gives protections to family members of active-duty service members in one-year increments. The U.S. Citizenship and Immigration Services (UCIS) program allows military family members who are in the U.S. illegally – and can't adjust their immigration status – to remain in the U.S. temporarily.
UCIS notes, however, that if "you entered the U.S. lawfully but overstayed your visa…you are not eligible for parole in place because you are not an applicant for admission."
What are people saying?
"It's going to create chaos in the military," Margaret Stock, an immigration attorney who represents recruits and veterans in deportation proceedings, told NPR.
"The troops can't concentrate on their military jobs when they're worried about their family members being deported."
The White House and USCIS did not immediately respond to requests for comment on the status of the PIP program. 
What do you think?
Do you support ending the parole in place program? Should the U.S. withdraw deportation protections for families of active-duty troops? Take action and tell your reps, then share your thoughts below.
—Josh Herman
(Photo Credit: Department of Defense)