Causes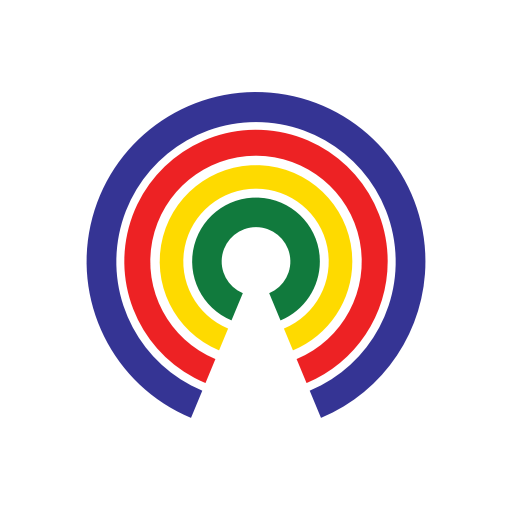 Causes
| 3.5.18
Trump Org May Have Broken Law with Golf Course Markers Featuring Presidential Seal
Join the 51,411 people who've taken action on Causes this week
by Causes | 3.5.18
What's the story?
The Trump Organization ordered tee markers emblazoned with the presidential seal.

Federal law prohibits the seal from being used for anything other than official government business.
Who created the markers?
Eagle Sign and Design, a metalworking and sign company with offices in Indiana and Kentucky, told ProPublica that it received an order to create dozens of 12-inch replicas of the presidential seal to be used as tee markers at Trump golf courses.

"We made the design, and the client confirmed the design," Joseph E. Bates, who owns the company, told the outlet. He declined to name the client.

ProPublica, however, reviewed an order form for the markers that listed the customer as "Trump International."

Eagle Sign and Design posted a photo of the markers on Facebook with the caption "Trump International Golf Course" in an album named "Presidential Seal." The album had since been deleted.
What's the punishment for using the seal?
The law prohibits using the seal "or any facsimile thereof" to "convey a false impression of sponsorship or approval by the Government of the United States or by any department, agency, or instrumentality thereof."

Both the entity that displays the seal, and its manufacturer, can be charged with a criminal offense punishable by up to six months in prison.
What's the Trump administration saying?
As ProPublica explained, "The Department of Justice declined to comment on whether it was aware the seal had been used by entities outside the government. The White House and the Trump Organization did not respond to request for comment."
What do you think?
Should the presidential seal be protected? Or should Trump be able to use the seal at his private golf courses? Should Congress or the Justice Department investigate the matter? Hit Take Action and tell your reps, then share your thoughts below.
—Josh Herman
(Photo Credit: liveslow / iStock)