Causes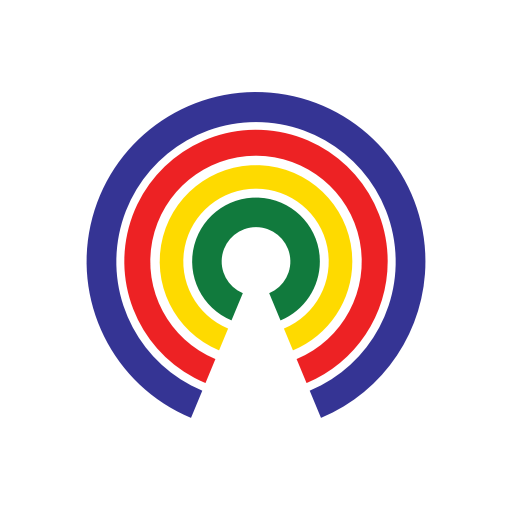 Causes
| 6.25.19
Maine Adopts Automatic Voter Registration – Should More States?
Do you support automatic voter registration?
by Causes | 6.25.19
What's the story?
Maine has joined 17 states in automatically registering voters who do business with the Bureau of Motor Vehicles.
The bill also allows Maine's secretary of state to authorize groups like private colleges to help automatically register voters.
What are people saying?
Supporters
"I want to thank Governor Mills for signing the automatic voter registration bill into law," Maine Secretary of State Matthew Dunlap said. "This has been a long journey and it could not have been accomplished without the help of a lot of folks—crafting this policy in a way that is practical, efficient, and to the advantage of Maine's voters."
Shortly before the bill passed, House Speaker Sara Gideon (D-Freeport), who sponsored the legislation, read from a prepared statement:
"We know that greater participation in our democracy will make our government more responsible and make elected officials more representative of the people we serve. Making that participation easier while improving the integrity and security of our elections is something we should all be able to support."
Opponents
The right-leaning Maine Heritage Policy Center warned that the change would open elections to "potential fraud and abuse."
And the Portland Press Herald reported how opponents "have said it is unnecessary and would create a new expense for state government in Maine, which already has one of the highest voter participation rates in the country."
What do you think?
Do you support automatic voter registration? Does it lead to "greater participation in democracy" or "potential fraud and abuse"? Take action and tell your reps, then share your thoughts below.
—Josh Herman
(Photo Credit: iStock / Steve Debenport)