Causes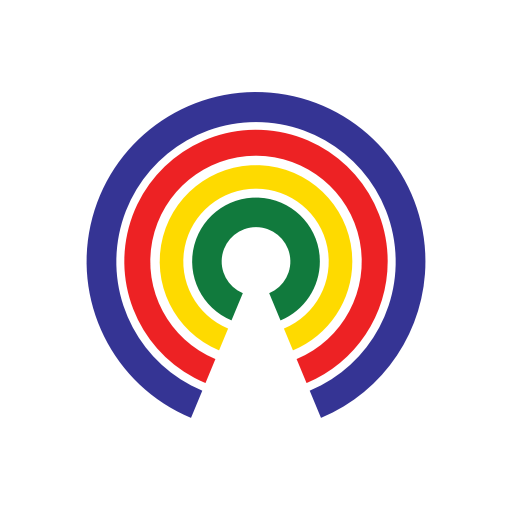 Causes
| 6.24.19
Do You Support Cancelling All $1.6 Trillion of Student Loan Debt?
Should the U.S. cancel all student-loan debt?
by Causes | 6.24.19
This content leverages data from USAFacts, a non-profit that visualizes governmental data. You can learn more on its website, Facebook, and Twitter.
---
What's the story?
Presidential candidate Sen. Bernie Sanders (I-VT) has unveiled a plan to forgive all student loans—around $1.6 trillion dollars affecting 45 million Americans.
Sanders proposal would see the loans paid off through a new tax on Wall Street transactions, including a 0.5% tax on stocks and a .01% tax on bonds.
Earlier this year, presidential contender Sen. Elizabeth Warren (D-MA) called for $640 billion in debt forgiveness.
What are people saying?
"The overwhelming majority of the people who are going to benefit from this legislation are working-class people," Sanders said, surrounded by Reps. Pramila Jayapal (D-WA), Ilhan Omar (D-MN) and Alexandria Ocasio-Cortez (D-NY), who are filing a companion bill to Sanders' proposal in the House.
"The American people bailed out Wall Street. Now it is time for Wall Street to come to the aid of the middle class of this country."
As the Washington Post explained, proposals to cancel student debt have "faced fierce objections, including from some moderate Democrats, for giving taxpayer subsidies to educated Americans who, on average, have higher earnings than those with only a high school degree."
When Warren released a more-modest proposal, Jason Delisle, a resident fellow at the conservative think tank American Enterprise Institute, told the Post that most of the people who use student loans end up with "robust earnings and can afford to repay the debt."
What are the numbers?
Recent decades have seen strong upward trends for both college enrollment and the average amount of financial aid received by students, as these graphs from USAFacts' annual report show.
 The total amount of student loan debt surpassed $1 trillion for the first time in 2016 and reached nearly $1.6 trillion in 2019.
What do you think?
Do you support efforts to cancel student loan debt? Or does it just shift debt obligations to taxpayers? Take action and tell your reps, then share your thoughts below.
—Josh Herman