Causes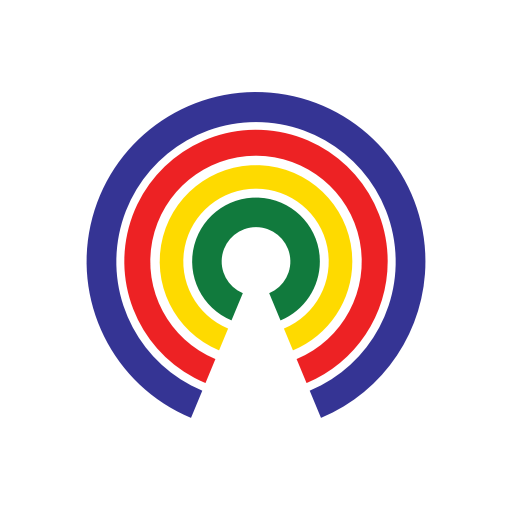 Causes
| 6.24.19
Should the U.S. Close Migrant Detention Camps Over Unsanitary Conditions?
Should the U.S. close immigrant detention camps?
by Causes | 6.24.19
What's the story?
#CloseTheCamps continues to trend on social media amid reports of unsanitary and dangerous conditions in migrant detention centers.
Last week, a Justice Department lawyer argued that the government shouldn't be required to provide toothpaste, soap, and non-concrete sleeping areas to detained immigrant children because the Flores agreement did not explicitly mention them. 
An unauthorized immigrant child waits to board a bus in McAllen, Texas.
What are people saying?
President Donald Trump and Vice President Mike Pence acknowledged the "heartbreaking" scene, blaming Congressional Democrats.
"No American should approve of this mass influx of people coming across our border," Pence said on "State of the Union." "I was at the detention center in Nogales, [Arizona]… It is a heartbreaking scene. These are people who are being exploited by human traffickers. Congress has to act."
"We're doing a lot with what the Congress has given us, but again Congress refused to increase the bed space in the last appropriations bill," Pence added. "They continue to delay efforts on additional humanitarian support. It could happen in 15 minutes if Democrats in Congress simply step up and agree to close the loopholes that we know human traffickers are using to exploit vulnerable families."
 "We're doing a fantastic job under the circumstances," Trump told NBC's Chuck Todd on "Meet the Press," shortly after agreeing that conditions were "terrible." "The Democrats aren't even approving giving us money. Where is the money? You know what? The Democrats are holding up the humanitarian aid."
Rep. Michael McCaul (R-TX) said on CBS' "Face the Nation" Sunday that the conditions of immigrant detention centers in his state are the "the worst I've ever seen it, and it has to be taken care of." He called on Congress to pass humanitarian aid to "take care of these children."
Democrats have also expressed outrage over reports of unsanitary conditions in migrant detention centers.
"These radicalized criminal agencies are destroying families and killing children," Reps. Alexandria Ocasio-Cortez (NY), Ilhan Omar (MN) Ayanna Pressley (MA) and Rashida Tlaib (MI) said in a joint statement.
"It is absolutely unconscionable to even consider giving one more dollar to support this President's deportation force that openly commits human rights abuses and refuses to be held accountable to the American people."
What do you think?
Should the U.S. close unsanitary detention centers? Should Congress authorize funds to improve border security? Provide additional funds for detention centers? Trump has given Democrats two weeks to reach an immigration deal—what should be in the deal? Take action and tell your reps, then share your thoughts below.
—Josh Herman
(Photo Credit: Photo: LOREN ELLIOTT/AFP/Getty Images)