Causes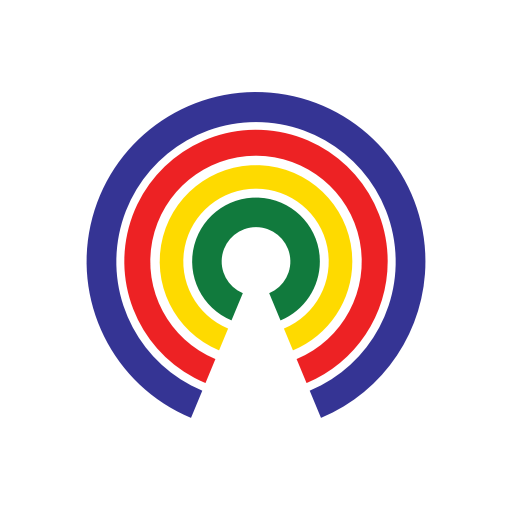 Causes
| 6.22.19
FDR Signed the GI Bill Into Law On This Date
How do you feel about the GI Bill on its anniversary?
by Causes | 6.22.19
On June 22, 1944, President Franklin D. Roosevelt signed the Servicemen's Readjustment Act into law. Many people know it best as the GI Bill of Rights, which offers a variety of benefits to veterans to help them readjust to civilian life after their World War II service.
What benefits were included?
Perhaps the most commonly known GI Bill benefit involves higher education. It directly paid for up to $500 in tuition, books, or fees for veterans enrolled full-time at a college or university as long as they hadn't been dishonorably discharged from the military. To get these benefits, veterans had to apply for them within two years after being discharged and maintain satisfactory progress at the academic institution. Veterans could also receive a $70 dollar monthly "maintenance allowance" if they had no dependents to pay for necessities, which rose to $75 if they had a dependent.
Veterans were also able to get their loans to buy homes, farms, or businesses guaranteed in full or in part depending on the loan. The federal government would guarantee half of the loan up to $2,000 and if the borrower applied to a federal agency they could get an additional loan of up to $2,000 with a 20 percent guarantee. Homebuyers were able to to get low interest loans (under 4 percent for the first loan) with zero down payment, and loan terms were structured to favor new construction compared to what was offered for purchases of existing homes.
In terms of healthcare, the GI Bill provided for subsidized care at government facilities for veterans with service-connected injuries and also other health issues. Eligible veterans could also receive a disability allowance of up to $265 monthly based on the extent of their disability.The GI Bill also provided discharged servicemembers with where known as "readjustment allowances" that worked in the same way as unemployment pay. Veterans were able to receive $20 a week for up to 52 weeks if they were completely unemployed, and $20 minus their wages plus $3 if they were partially employed.
Why did this come up after WWII?
The GI Bill was written for U.S. military veterans after the end of WWII so as to avoid the controversies and confusion that faced WWI veterans during the 1920s and '30s. Lawmakers were particularly eager to avoid a repeat of the Bonus Army incident of 1932, where 43,000 marchers — including 17,000 WWI veterans — marched on Washington, D.C. and set up camp, demanding the veterans be paid bonuses they were due for their service.
After police killed two veterans at an encampment they cleared, the U.S. Army was sent in and dispersed the veterans and their supporters. Not only were the inequities faced by WWI veterans on the minds of Congress, but many were concerned by reports that as many as 15 million Americans could be unemployed after WWII ended and the military demobilized. The benefits proposed by the GI Bill were seen as a genuine attempt to stave off social and economic instability.
At first, President Roosevelt wanted to means-test the benefits — meaning that only veterans under a certain income level would receive benefits — but that was ultimately left out of the bill. Another sticking point in Congress was the unemployment benefits, as some viewed them as being generous enough that they might create a disincentive to look for work.
Despite the misgivings that some members of Congress may have had, there were no votes against the legislation in either the House or Senate — though quite a few lawmakers chose to vote present or not vote rather than oppose the GI Bill.
When FDR signed this bill into law little over two weeks had passed since the Allies invaded Normandy on D-Day, and there were still another 15 months of fighting to go before the war's conclusion. He offered the following statement upon signing it into law:
"With the signing of this bill a well-rounded program of special veterans' benefits is nearly completed. It gives emphatic notice to the men and women in our armed forces that the American people do not intend to let them down."
What has its impact been?
Looking back, many of the concerns about the GI Bill proved to be ill-founded. Unemployment pay proved to be relatively unpopular among returning veterans, as many found jobs or took advantage of the GI Bill's education benefits. In 1947, veterans alone accounted for 49 percent of all college admissions, and by 1956 there were 7.8 million of the 16 million WWII veterans who had participated in an education or training program.
This caused the number of degrees awarded by U.S. colleges and universities to more than double from 1940 to 1950. Many returning veterans also took advantage of the VA-backed home loans as 4.3 million were granted by 1955 with a total value of $33 billion. One out of every five new homes built after the war's end was purchased by a veteran.
— Eric Revell
(Photo Credit: FDR Library / Public Domain)