Causes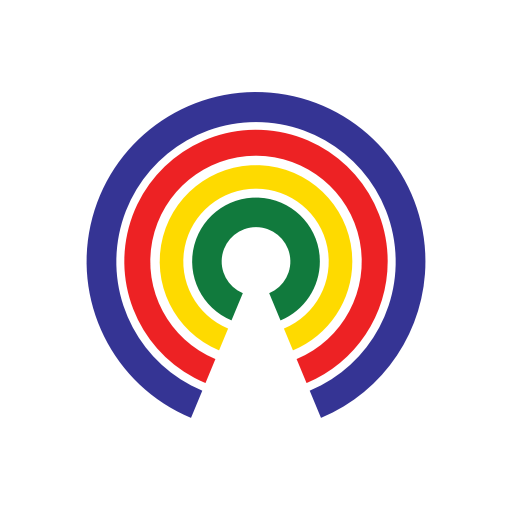 Causes
| 6.21.19
Should Congress Limit the Imports of Trophy-Hunted Species?
Should the U.S. restrict the imports of trophy-hunted animals?
by Causes | 6.21.19
What's the story?
Natural Resources Committee Chairman Raúl M. Grijalva (D-AZ) has introduced legislation that would restrict the importation of African lion trophies and other sport-hunted species.
The proposal comes as the U.S. Fish and Wildlife Service (USFWS) continues to roll back restrictions on hunting lions, elephants, and other animals that been proposed for listing under the Endangered Species Act (ESA).
The Conserving Ecosystems by Ceasing the Importation of Large Animal Trophies Act, or CECIL Act, was named after a lion who was killed in 2015 by an American trophy hunter in Zimbabwe.
What would the CECIL Act do?
Amend the ESA to treat species proposed to be listed as threatened or endangered as though they've already been listed for the purposes of trophy hunting import licensing.
Terminate the International Wildlife Conservation Council, a forum created by the Trump administration to promote international trophy hunting.
Require that any wildlife imports to the U.S. enhance the species' conservation.
Require that any wildlife imports to the U.S. enhance the species' conservation.
Require trophy importers to cover the full costs of the FWS hunting import program.
What are people saying?
Support
"The killing of Cecil – an African lion that was lured out of protected territory in Zimbabwe, shot with an arrow and tracked for nearly 2 days before he was finally slaughtered – in 2015 caused understandable outrage among the American public," Grijalva said. "Despite that event, former Interior Secretary Ryan Zinke loosened trophy hunting standards, prioritized weakened ESA enforcement and founded the widely criticized International Wildlife Conservation Council."
"Protecting threatened and endangered species is not just the right thing to do; the health of ecosystems is dependent upon it."
Oppose
Sportsmen's Alliance's vice president of government affairs, Bruce Tague, said "it's no secret that Rep. Grijalva is an advocate of the radical agenda pushed by the Humane Society of the United States."
"While making the case that he wants to save certain species in Africa, Rep. Grijalva is really looking to sneak in language to provide a road map to randomly choose species to list as protected and to ban all hunting."
What do you think?
Do you support limiting the imports of sport-hunting trophies from African lions and other potentially endangered species? Take action and tell your reps, then share your thoughts below.
—Josh Herman
(Photo Credit: Lord Mountbatten / Creative Commons)