Causes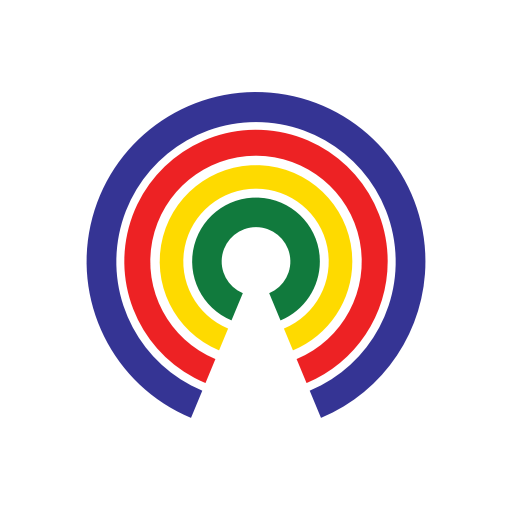 Causes
| 6.19.19
What Should the U.S. Do About the Rising Cost of College and Student Loans?
Do you support proposals to address rising student loan debt?
by Causes | 6.19.19
This content leverages data from USAFacts, a non-profit that visualizes governmental data. You can learn more on its website, Facebook, and Twitter.
---
Over the last several weeks, colleges and universities across the country have been celebrating the accomplishments of their latest class of graduates. But with many of those graduates joining the workforce burdened by student loan debt, policymakers from both sides of the aisle are offering solutions.
Recent decades have seen strong upward trends for both college enrollment and the average amount of financial aid received by students, as these graphs from USAFacts' annual report show.
Additionally, the total amount of student loan debt surpassed $1 trillion for the first time in 2016 and has continued to rise in the years to nearly $1.6 trillion in 2019.
The sharp uptick in student loan debt that began in 2010 was caused in part by student loan reforms included in the Obamacare reconciliation bill enacted that year. It prevented banks from offering federally-insured student loans, and allowed the Dept. of Education to directly offer loans, which was estimated to reduce federal spending by $61 billion over a decade (much of which was to be redirected to Pell Grants).
Given the surge in student loan debt and the economic challenges, policymakers from both sides of the aisle have offered solutions:
— Eric Revell
(Photo Credit: iStock.com / sadeugra)