Causes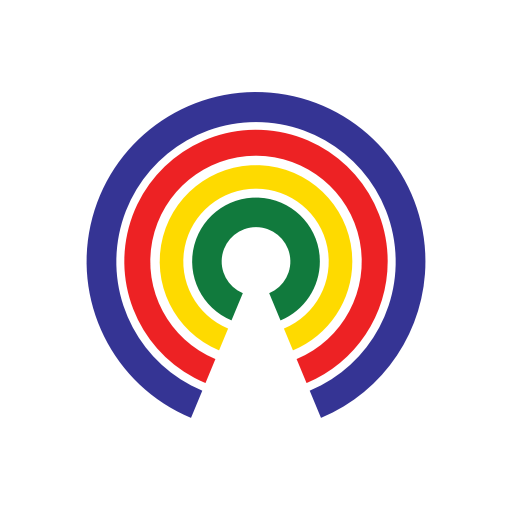 Causes
| 7.12.19
House Votes to Block Transgender Military Ban
Should transgender individuals be allowed to serve in the Army?
by Causes | 7.12.19
Update - July 12, 2019:
The Democratic-controlled House on Thursday approved an amendment to reverse the Trump administration's policy banning transgender individuals from serving in the military. 
"Over the last three years, 14,000 transgender service members have served openly and successfully," said Rep. Jackie Speier (D-CA), who sponsored the amendment.
"All five service chiefs affirmed they do not hamper lethality or cohesion. Malice and ignorance cannot stop us giving medical care to those brave enough to serve. We know what transgender service members bring to the fight; let them bring it."
Democrats have dubbed the measure the "Truman Amendment," in honor of President Harry Truman's 1948 executive order integrating the military.
"Being from Missouri, I think Harry Truman would be shocked that this would try to be named after him," said Rep. Vicky Hartzler (R-MO). "I would remind my colleagues that the [Department of Defense] DOD policy is based on medical conditions, not an individual's fluid and preferred gender identity. It's based on deployability and readiness, not discrimination."
The amendment is part of the National Defense Authorization Act (NDAA), which is currently being considered in the House. The Senate recently approved its version of the NDAA with an 86-6 vote.
Countable's original story appears below.
---
What's the story?
The Democratic-controlled House has voted to block the Trump administration's move to ban transgender individuals from serving in the military. 
The amendment, part of the appropriations bill, passed 243-183, largely along party lines. It still faces an uphill battle, as President Donald Trump has threatened to veto the underlying $1 trillion spending bill.
What are people saying?
"The President and his administration wrongfully argue that it's about military readiness and unit cohesion, but these arguments are the same ones that were made to keep the military racially segregated," Rep. Anthony Brown (D-MD), who served in the Army, said Tuesday during House debate. "My service in an integrated armed forces did not harm readiness, and neither does the service of the more than 14,000 transgender soldiers, sailors, airmen and Marines."
"Transgender service members increase lethality, readiness. They have served honorably and have received prestigious commendations," Brown said.
Rep. Ken Calvert (R-CA) opposed the amendment, arguing it "risks undermining the readiness of our military at a time when we can least afford it."
Trump's policy, Calvert said, "carefully balances the readiness needs of the military with the medical needs of transgender individuals who wish to serve."
What do you think?
Do you support a ban on transgender individuals serving in the military? Or do you support an amendment undoing the ban? Take action and tell your reps, then share your thoughts below.
—Josh Herman
(Photo Credit: Ted Eytan via Flickr)