Causes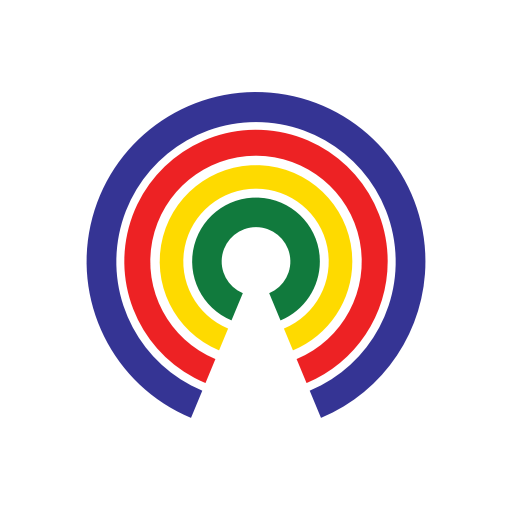 Causes
| 6.19.19
McConnell: 'None of Us Currently Living Are Responsible' for Slavery – Do You Support Reparations?
Do you support slavery reparations?
by Causes | 6.19.19
What's the story?
Senate Majority Leader Mitch McConnell (R-KY) said Tuesday that he opposes paying reparations for slavery, arguing "none of us currently living are responsible" for America's "original sin."
"I don't think reparations for something that happened 150 years ago when none of us currently living are responsible is a good idea," McConnell told reporters. "We've tried to deal with our original sin of slavery by fighting a civil war, by passing landmark civil rights legislation. We've elected an African American president."
His comments came in anticipation of a hearing before the House Judiciary Subcommittee on the Constitution, Civil Rights and Civil Liberties on what compensation, if any, the U.S. may owe the descendants of slaves.
The first House hearing on reparations in 12 years coincides with this year's Juneteenth, which commemorates the emancipation of the United States' last remaining slaves.
What's the response?
Writer Ta-Nehisi Coates, whose 2014 essay in The Atlantic, "The Case for Reparations," reignited debate on the topic, sharply criticized McConnell at Wednesday's hearing.
"For a century after the Civil War black people were subjected to a relentless campaign of terror, a campaign that extended well into the lifetime of Majority Leader McConnell. It is tempting to divorce this modern campaign of terror, of plunder, from enslavement, but the logic of enslavement, of white supremacy, respects no such borders and the guard of bondage was lustful and begat many heirs."
"Majority Leader McConnell cited civil-rights legislation yesterday, as well he should, because he was alive to witness the harassment, jailing, and betrayal of those responsible for that legislation by a government sworn to protect them. He was alive for the redlining of Chicago and the looting of black homeowners of some $4 billion. Victims of that plunder are very much alive today. I am sure they'd love a word with the majority leader."
What do you think?
Do you support reparations? Take action and tell your reps, then share your thoughts below.
—Josh Herman