Causes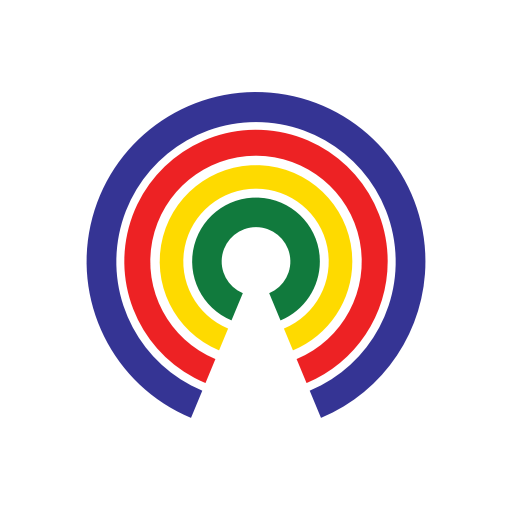 Causes
| 6.18.19
Pentagon Sending 1,000 Additional Troops to Middle East – Do You Support the Move?
Do you support sending 1,000 additional troops to the Middle East?
by Causes | 6.18.19
What's the story?
Amid growing tensions with Iran, the Defense Department will send 1,000 additional U.S. forces and more military resources to the Middle East for "defensive purposes."
What are people saying?
Acting Defense Secretary Patrick Shanahan, who withdrew his nomination for Defense Secretary on Tuesday, said in a statement Monday evening that the action comes "[i]n response to a request from the US Central Command for additional forces."
"With the advice of the Chairman of the Joint Chiefs of Staff and in consultation with the White House, I have authorized approximately 1,000 additional troops for defensive purposes to address air, naval, and ground-based threats in the Middle East," Shanahan said.
"The recent Iranian attacks validate the reliable, credible intelligence we have received on hostile behavior by Iranian forces and their proxy groups that threaten United States personnel and interests across the region," he added.
House Speaker Nancy Pelosi (D-CA) acknowledged increasing tensions between the U.S. and Iran, but released a statement urging the administration to brief Congress on its "deeply concerning decision."
"Americans must have no illusions about the Iranian regime, and must remain committed to holding Iran accountable for its dangerous activities in the region. But we must be strong, smart and strategic - not reckless and rash - in how to proceed," Pelosi said.
What do you think?
Do you support sending 1,000 additional troops to the Middle East? Should the administration brief Congress? Take action and tell your reps, then share your thoughts below.
—Josh Herman
(Photo Credit: iStock / guvendemir)