Causes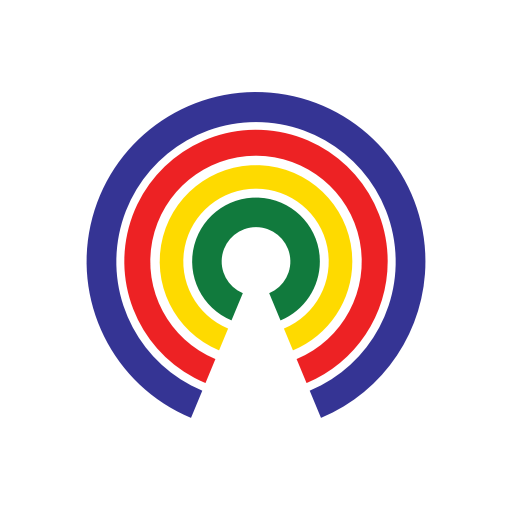 Causes
| 6.22.19
Trump Delays Immigration Raids, Gives Democrats 'Two Weeks' to Reform Asylum Laws
Do you support deporting millions of unauthorized immigrants?
by Causes | 6.22.19
UPDATE - June 22, 2019:
President Donald Trump announced on Twitter Saturday that he's postponing mass raids on unauthorized immigrants that were set to begin Sunday.
"At the request of Democrats, I have delayed the Illegal Immigration Removal Process (Deportation) for two weeks to see if the Democrats and Republicans can get together and work out a solution to the Asylum and Loophole problems at the Southern Border. If not, Deportations start!"
House Speaker Nancy Pelosi (D-CA) had called the planned raids heartless, and said the president needed to "to stop this brutal action which will tear families apart and inject terror into our communities."
Following Trump's announcement on Saturday, Pelosi tweeted her appreciation of the reprieve.
Still, sources close to the White House - and previous policy - say that Democrats are unlikely to agree to plans to tighten asylum rules.
Countable's original story appears below.
---
What's the story?
President Donald Trump kicked off his 2020 presidential campaign threatening to deport "millions" of unauthorized immigrants beginning "next week."
"Next week ICE will begin the process of removing the millions of illegal aliens who have illicitly found their way into the United States," Trump wrote, referring to U.S. Immigration and Customs Enforcement. "They will be removed as fast as they come in."
What are people saying?
Massive immigration raids usually aren't broadcast, but some in the administration believe threats of deportation may act as a deterrent to those considering entering the U.S. illegally.
Jessica Vaughan, director of policy studies at the Center for Immigration Studies, told NPR that unauthorized immigrants had believed that if they arrived in the U.S. with a child, they'd be able to stay—something which won't be the case under Trump's new plan. CIS
"It's not like the president just woke up and thought of this idea," Vaughan said. "They've been laying the groundwork for this already. What they've been doing has not been successful, so they're going to be trying something new. And they're going to be focused on people who already have a final order of removal. And they also want people to understand that family cases are on the table."
Oakland Mayor Libby Schaaf, who warned immigrants about an impending ICE raid last year, criticized the president's plans.
"If you continue to threaten, target and terrorize families in my community . . . and if we receive credible information . . . you already know what our values are in Oakland — and we will unapologetically stand up for those values," she wrote.
What do you think?
Do you support massive immigration arrests, and the removal of "millions of illegal aliens"? Take action and tell your reps, then share your thoughts below.
—Josh Herman
(Photo Courtesy of ICE)