Causes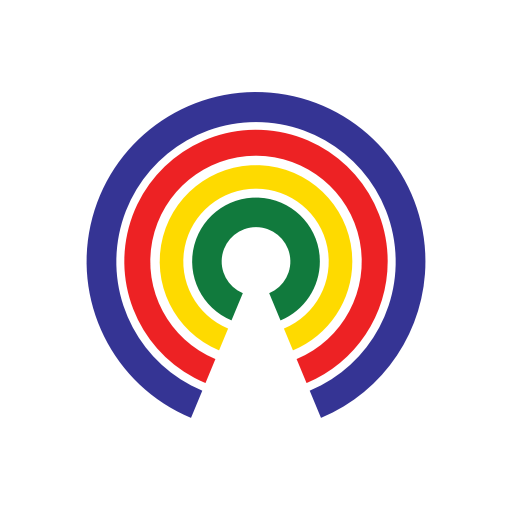 Causes
| 6.17.19
Florida Bans Sanctuary Cities – Should More States?
Should more states ban sanctuary cities?
by Causes | 6.17.19
What's the story?
Sanctuary cities are now banned throughout Florida, after Republican Gov. Ron DeSantis signed a bill fulfilling a campaign promise.
What are people saying?
Supporters
"Sanctuary cities basically create law-free zones where people can come to our state illegally and our country illegally, commit criminal offenses and then just walk right out the door and continue to do it. In Florida, that will not happen," DeSantis said.
State Sen. Joe Gruters, who also chairs the Republican Party of Florida, said the bill he sponsored was about following the rule of law.
It's about "making sure we protect American citizens from the very bad, criminal illegal aliens that are here committing the worst crimes imaginable. This is not about illegal aliens who are here trying to provide for their families," Gruters said at the bill signing.
Critics
Prior to the bill's passage, the American Civil Liberties Union of Florida released a statement opposing the legislation, arguing "it raises several constitutional concerns and tramples on the civil rights and liberties of actual or perceived immigrants."
"[It] broadly bans all policies and procedures and requires every Florida county and municipality to expend maximum local resources to enforce federal immigration law," the ACLU of Florida said. "Moreover, it does not provide any funding or reimbursement for its costly mandate."
The ACLU of Florida also issued a "travel alert," warning immigrants against entering the state over increased risk of detention. 
What do you think?
Should more states ban "sanctuary cities"? Take action and tell your reps, then share your thoughts below.
—Josh Herman
(Photo Credit: @GovRonDeSantis via Twitter)