Causes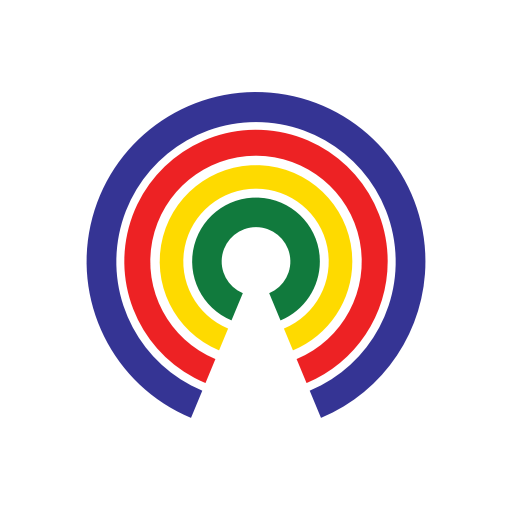 Causes
| 6.17.19
Trump: Supporters Might 'Demand' He Serve More Than Two Terms
Do you support abolishing term limits?
by Causes | 6.17.19
What's the story?
President Donald Trump wondered on twitter if "the people would demand" he stay in the White House after two terms in office.
"The good news is that at the end of 6 years, after America has been made GREAT again and I leave the beautiful White House (do you think the people would demand that I stay longer? KEEP AMERICA GREAT)," Trump wrote. 
The 22nd Amendment to the Constitution, ratified in 1951, states that "no person shall be elected to the office of the President more than twice." 
Not the first time to propose extending term limits
Trump has expressed similar ideas in the past. In March, he told a closed-door fundraiser at Mar-a-Lago that "maybe we'll have to give that a shot some day," referencing Chinese President Xi Jinping's abolishment of term limits.
"He's now president for life. President for life. No, he's great," Trump said, according to audio obtained by CNN. "And look, he was able to do that. I think it's great. Maybe we'll have to give that a shot some day."
Last month, Trump retweeted a post from Jerry Falwell Jr., the president of Liberty University, arguing that the commander-in-chief's first term should be extended two years as a reparation "for time stolen by this corrupt failed coup." Falwell, an avid Trump supporter, was referring to Special Counsel Robert Mueller's investigation into possible collusion between the Trump campaign and Russia.
What do you think?
Would you support abolishing term limits? Would you be one of those supporters who demand Trump stay in office? Take action and tell your reps, then share your thoughts below.
—Josh Herman
(Photo Credit: Chairman of the Joint Chiefs of Staff)