Causes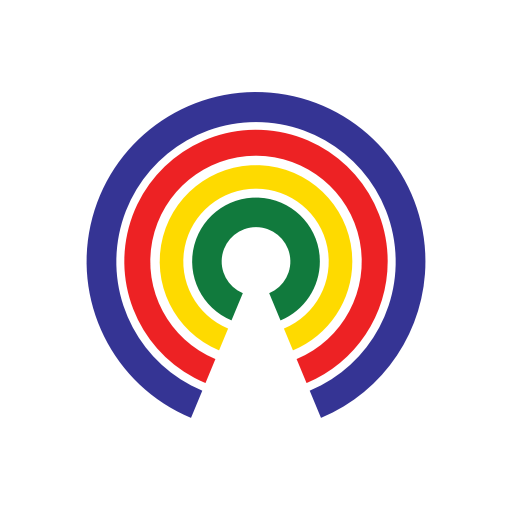 Causes
| 6.17.19
The DC: Asylum and detention reform, and... 🛐 Should we expand religious exemptions for vaccines?
Join the 60,252 people who've taken action on Causes this week
by Causes | 6.17.19
Welcome to Monday, June 17, AI and real people...
New York will no longer allow vaccination exemptions based on religious beliefs.
The Centers for Disease Control and Prevention recently updated this year's nationwide measles count to over 1,000—the highest in 27 years.
"The science is crystal clear: Vaccines are safe, effective and the best way to keep our children safe," Gov. Andrew Cuomo (D) said after signing the bill. "While I understand and respect freedom of religion, our first job is to protect the public health and by signing this measure into law, we will help prevent further transmissions and stop this outbreak right in its tracks."
New York state Sen. John Liu (D-Queens) told NPR that while he agrees with the idea of removing religious exemptions, he's been contacted by religious constituents who are "absolutely outraged that anyone would suggest that they don't care about the health of their children." 
Religious exemptions for vaccines exist in some form in most states. Besides New York, only California, Mississippi, and Arizona have laws banning exemptions on religious grounds.
Do you support religious exemptions for vaccinations?
On the Radar
20 for 2020
The Democratic National Committee has released the names of the 20 presidential contenders who have qualified for the first debates on June 26 and 27 in Miami.
The 20 candidates have been randomly split into two groups of 10 debaters. The contenders, who qualified through polling and/or by reaching the 65,000 donor threshold, are:
How do you feel about the lineup?
Under the Radar
Asylum & Detention Reform
The Senate Judiciary Committee held hearings last week on a bill to reform asylum laws and detention policies for migrant children. This comes as the number of people apprehended after illegally crossing the U.S.-Mexico reached its highest monthly total since 2006 in May, many of whom came in family units or as unaccompanied minors (UACs).
As this chart from USAFacts shows, monthly apprehensions at the border are trending toward their highest levels since the mid-2000s and most apprehensions are of families and UACs.
Do you support reforms to asylum and detention laws?
Your Gov at a Glance 👀
The White House: President Trump in D.C.
At 12:30pm EDT, the president will have lunch with the vice president.
The House of Representatives: Out
The House will return Tuesday, June 18th.
The Senate: Out
The Senate will return Tuesday, June 18th.
What You're Saying
Here's how you're answering Should Congress Ban the Use of Funds for War Against Iran?
(Follow singinghawk926's comment here.)
(Follow Kyle's comment here.)
But wait, there's more!
And, in the End…
On June 17, 1885, the Brooklyn Daily Eagle ran the headline "Bartholdi's Statue Reaches the United States."
You may not know the sculptor, but you know the sculpture...
That's right, on this day in 1885, the Statue of Liberty arrived in New York Harbor.
Keep enlightening the world, Liberty,
—Josh Herman
Talk to us via email at contact [at] countable.us. And don't forget to keep in touch @Countable.