Causes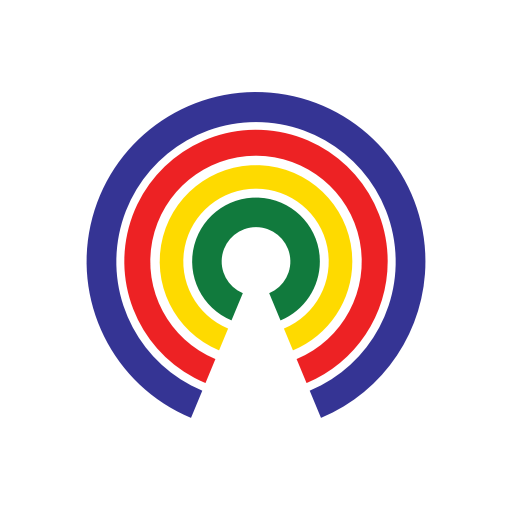 Causes
| 3.20.17
Bill Allowing Voluntary Genetic Testing of Employees Attracts Controversy
Join the 23,178 people who've taken action on Causes this week
by Causes | 3.20.17
A controversial bill that's making its way through three congressional committees is already generating tons of chatter across the internet for letting employers ask workers to take genetic tests as part of employee wellness plans.
Why would employers care about their employees' DNA? Well according to the Kaiser Family Foundation, about 45 percent of private sector businesses provide their employees with health insurance. In order to bring down costs, they want a healthier workforce, which voluntary employee wellness plans are intended to help achieve. By choosing to participate in these wellness plans, employees can receive significant assistance — between 30 and 50 percent — in paying their health insurance premiums. The bill, known as the Preserving Employee Wellness Programs Act, seeks to let employers ask employees to take genetic tests as a part of those programs.
House Education & Workforce Committee Chair Virginia Foxx (R-NC) sponsored the bill, along with Reps. Elise Stefanik (R-NY) and Paul Mitchell (R-MI). They argue that they're pursuing consistency in regulations that affect employee wellness programs in order to lower costs and move toward more "patient-centered care." They are particularly concerned about rules imposed by the Equal Employment Opportunities Commission (EEOC) that they say reduce consumer choice by making compliance with regulations too complicated. A fact sheet published on the committee website states that:
"the Equal Employment Opportunity Commission (EEOC) has taken steps to undermine the use of employee wellness programs by pursuing costly litigation against employers and publishing restrictive new rules. The commission's partisan actions are contrary to the bipartisan will of Congress, defied the responsible policies of three federal agencies, and created significant regulatory confusion and legal uncertainty for employers… Preserving wellness programs and ensuring employers have the legal certainty they need to help lower health care costs for workers must be part of the process of repealing Obamacare and replacing it with patient-centered solutions."
In the committee's markup of the bill, its top Democrat, Bobby Scott (VA), raised concerns around the potential for discrimination against employees based on the data being collected:
"[This bill] opens the door for unscrupulous employers to misuse the information provided to them through the workplace wellness programs, [and] exposes employees to illegal discrimination"
Watch more of his testimony here:
Other Democrats attempted to pass amendments that would've prevented third party companies, like genetic testing labs, from selling private citizen information for profit. All such amendments were struck down by Republicans. Watch Rep. Joe Courtney (D-CT) argue for an amendment to protect citizen privacy here:
You can read more about this bill and tell your reps how you'd like them to vote by following the link below:
— Asha Sanaker and Eric Revell
(Photo Credit: James Tourtellotte, photo editor of CBP Today / Creative Commons)