Causes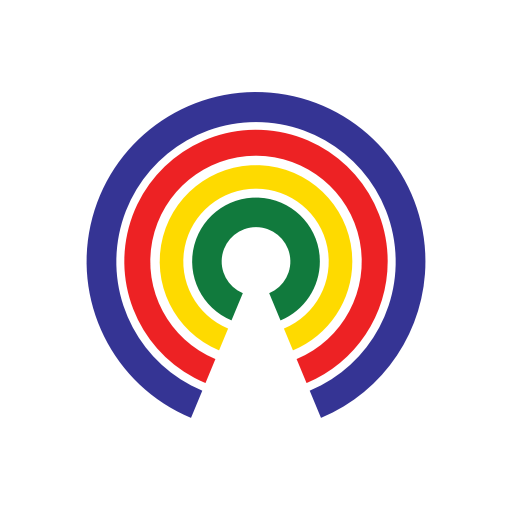 Causes
| 6.12.19
House to Vote on AOC's Proposal to Ease Limits on Psychedelics Research
Should Congress make it easier to study psychedelic drugs?
by Causes | 6.12.19
What's the story?
The House of Representatives is expected to vote this week on an amendment by Rep. Alexandria Ocasio-Cortez (D-NY) that would lift restrictions on using federal funds to study psychedelic drugs.
Ocasio-Cortez tweeted on Monday that passage of the bipartisan amendment "is important, as several studies have shown promise in treatment-resistant PTSD, severe depression, & more."
"The War on Drugs has caused so much harm. It's time to reverse it."
Two cities have recently decriminalized the use and possession of psilocybin mushrooms and other psychedelic plants.
What's the current law?
Since 1996, a rider has been attached to all spending bills that prohibits federal dollars from going to "any activity that promotes the legalization of any drug or other substance in Schedule I" of the Controlled Substances Act. Ecstasy, MDMA, magic mushrooms, and marijuana are all classified as a Schedule I substance.
"This bill is likely to encourage more government-funded and private research," said Brad Burge, communications director for the Multidisciplinary Association for Psychedelic Studies. "A big benefit will be the elimination of the stigma around that research."
What do you think?
Should Congress make it easier to study mushrooms and other psychedelic drugs? Take action and tell your reps, then share your thoughts below.
—Josh Herman
(Photo Credit: Mushroom - iStock / dane-mo)