Causes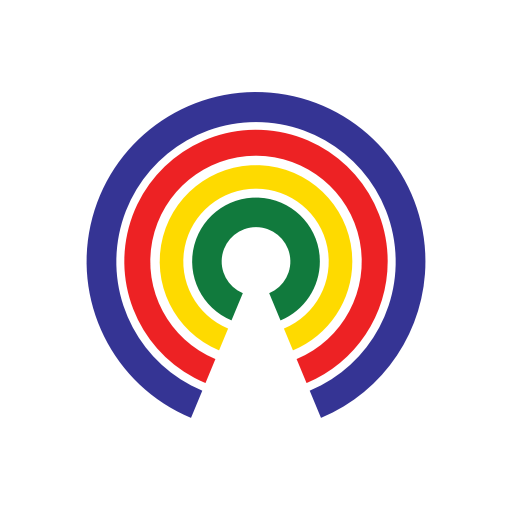 Causes
| 6.11.19
Mike Pence: Banning Pride Flags at U.S. Embassies 'Right Decision'
Should U.S. embassies be allowed to fly the pride flag?
by Causes | 6.11.19
What's the story?
Vice President Mike Pence has confirmed reports that American embassies are banned from flying the rainbow pride flag on embassy flagpoles during Pride Month.
 "I'm aware that the State Department indicated that on the flagpole of our American embassies that one flag should fly, and that's the American flag, and I support that," Pence said in an interview with NBC News.
U.S. embassies in Israel, Germany, Brazil, and Latvia are among the nations that requested permission from the State Department to fly the pride flag on their flagpoles and were denied.
The practice had been routinely approved for most of the decade. As the Washington Post explained, "The Obama administration's Pride Month guidelines included rules for flying rainbow flags from poles outside embassies—they had to be smaller than the American flag and fly beneath it."
Pride Month
President Donald Trump recently tweeted his support for Pride Month, writing:
"As we celebrate LGBT Pride Month and recognize the outstanding contributions LGBT people have made to our great Nation, let us also stand in solidarity with the many LGBT people who live in dozens of countries worldwide that punish, imprison, or even execute individuals.... on the basis of their sexual orientation."
However, the administration has also introduced multiple policies that infringe on the rights of LGBTQ Americans, including banning all transgender recruits from serving in the military.
Pence was asked if the flag ban contradicted the Trump administration's touting of Pride Month.
"As the president said on the night we were elected, we're proud to be able to serve every American. We both feel that way very passionately, but when it comes to the American flagpole, and American embassies and capitals around the world, having the one American flag fly, I think it is the right decision."
Several human rights and LGBTQ advocacy groups criticized Pence and the administration's decision to ban Pride flags.
What do you think?
Should U.S. embassies be allowed to fly the pride flag? Take action and tell your reps, then share your thoughts below.
—Josh Herman
(Photo Credit: iStock / AK2)