Causes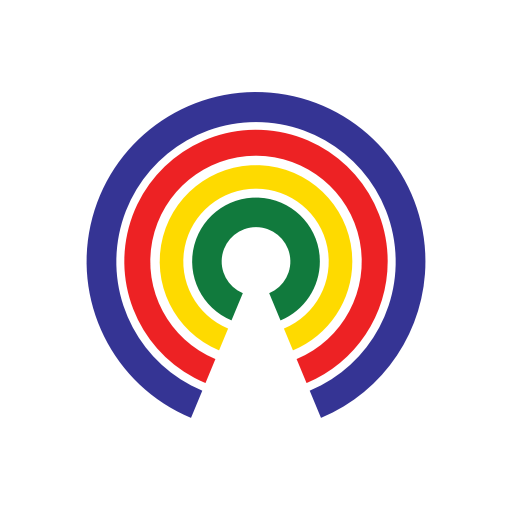 Causes
| 6.10.19
Switzerland Requires Social Animals, Like Guinea Pigs, Be Kept in Pairs – Should the U.S.?
Should owning only one social animal be illegal?
by Causes | 6.10.19
What's the story?
In Switzerland, social animals like guinea pigs, parrots, and parakeets are considered victims of abuse if they're not kept in pairs.
A new law also requires that if cats are kept alone, they must have daily contact with either a human or visual contact with another feline.
What's the reasoning behind the Swiss Animal Protection Act and Animal Protection Ordinance?
Switzerland's animal rights law, introduced in 2008, was part of a legislative push to grant "social rights" to pets that suffer when they are confined alone.
Swiss authorities say they don't perform door-to-door welfare checks on animals, they expect public opinion and mandatory training classes for pet owners to do most of the work.
What do you think?
The U.S. has no law requirements for social animals. Should we? Should pet owners be required to have a buddy for social animals? Take action and tell your reps, then share your thoughts below.
—Josh Herman
(Photo Credit: iStock / andresr)