Causes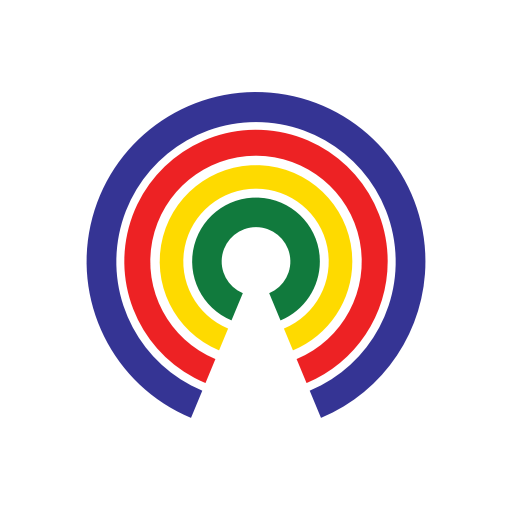 Causes
| 3.20.17
GOP Healthcare Plan to Cost Less, Insure Millions Fewer — CBO
Join the 45,346 people who've taken action on Causes this week
by Causes | 3.20.17
The Congressional Budget Office (CBO) released its analysis of the House Republican plan to repeal and replace the Affordable Care Act (commonly known as Obamacare) on Monday, adding fuel to the debate around the controversial healthcare law.
In the past, the CBO has been criticized for the accuracy of its estimates, including its projections for Obamacare which overestimated the number of people who would get health insurance coverage through the law's exchanges by about 18 percent. It acknowledged that there's a lot of uncertainty contained in this report based on how the federal government, states, insurers, employers, individuals and healthcare providers respond to the changes in law.
What does the estimate say?
Cost: The proposed legislation — known as the American Health Care Act — would reduce federal deficits by $337 billion over the 2017-2026 period, or about $33.7 billion per year. Spending would be reduced by $1.2 trillion over that period, or about $120 billion per year, while revenue to the government would fall by $883 billion through the repeal of taxes and fees imposed by Obamacare.
Health insurance coverage: In 2018, it's projected that 14 million more people would be uninsured under the proposed legislation than under current law, because some individuals would opt to not buy insurance without the tax penalty imposed by Obamacare's individual mandate. As a result of proposed changes in later years, the number of uninsured people relative to current law would rise to 21 million in 2020 and 24 million in 2026, in part because of states discontinuing their expansion of Medicaid.
In total, 52 million people would be uninsured in 2026 under the proposed legislation, as opposed to 28 million people who wouldn't have insurance that year based on current law.
Health insurance premiums: The CBO projects that health insurance premiums will increase until 2020, when they will begin to decrease. In 2018 and 2019, average premiums for an individual would be 15-20 percent higher than under current law because the repeal of the individual mandate to buy health insurance will lead to relatively fewer healthy enrollees.
Starting in 2020, premiums will become less expensive and by 2026 an individual's average premiums will be 10 percent lower than they would be under current law. Grants to states that offset the costs of enrollees with high claims, eliminating the requirement for insurers to cover certain percentages of the cost of covered benefits, and a younger mix of enrollees would be contributing factors for the decrease in premiums.
What is the CBO?
The CBO was created in 1974 to provide Congress with independent, nonpartisan analysis regarding how proposed legislation would impact the budget through taxes and spending. It is staffed by experts in economics, public policy, and the tax code who consult with outside experts when it comes to certain aspects of the budget. The two congressional budget committees created the rules and regulations that govern the CBO's operations.
— Eric Revell
(Photo Credit: Gage Skidmore via Flickr / Creative Commons)