Causes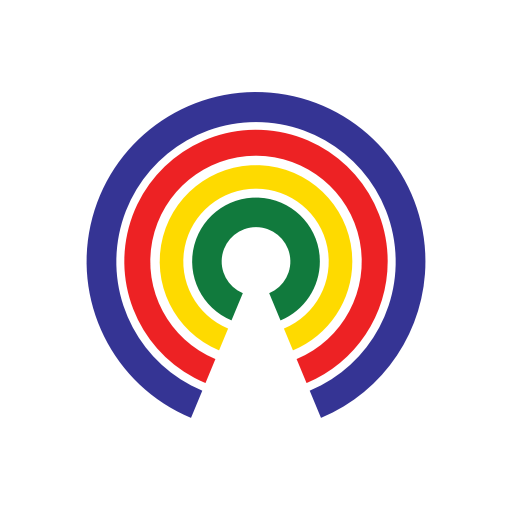 Causes
| 6.7.19
Maine Bans Internet Companies From Selling User Data Without Consent – Should More States?
Should ISPs need consent to sell user data?
by Causes | 6.7.19
What's the story?
The law, which goes into effect on July 1, 2020, would require ISPs to ask for permission before they sell or share their customers' data to a third party. If it survives legal challenges, it would be one of the nation's strongest privacy bills.
A federal bill - the Own Your Own Data Act - would prohibit the collection of private data by social media companies and grant users the property rights to all of the data that they generate on the internet. Tell your reps how to vote on that law here.
What are people saying?
Supporters
"The internet is a powerful tool, and as it becomes increasingly intertwined with our lives, it is appropriate to take steps to protect the personal information and privacy of Maine people," Mills said in a statement.
"With this common-sense law, Maine people can access the internet with the knowledge and comfort that their personal information cannot be bought or sold by their ISPs without their express approval."
State Sen. Shenna Bellows (D-Manchester), who sponsored the bill, said "Mainers need to be able to trust that the private data they send online won't be sold or shared without their knowledge."
"This law makes Maine first and best in the nation in protecting consumer privacy online."
Opponents
"No other state has passed language similar to that contained in LD 946, and Maine should avoid being the first to attempt to regulate an interstate service," wrote Christina Fisher, the executive director in the Northeast for TechNet, a coalition of 84 technology companies in the U.S. 
Fisher said that if Maine enacts a different standard than the rest of the country, it "risks disrupting a significant portion of the state 's innovation economy and would have major unintended consequences for consumers and businesses as ISPs are forced to adjust their investment and technology deployment plans based on a singular set of rules for the state."
In written testimony provided to the Legislature before the vote, UStelecom's Patrick Halley wrote the bill could even be in violation of the First Amendment "by discriminating against ISPs speech relative to online actors that use and disclose the same information."
What do you think?
Should ISPs need permission to sell consumer data? Take action and tell your reps, then share your thoughts below.
—Josh Herman
(Photo Credit: iStock / PeopleImages)