Causes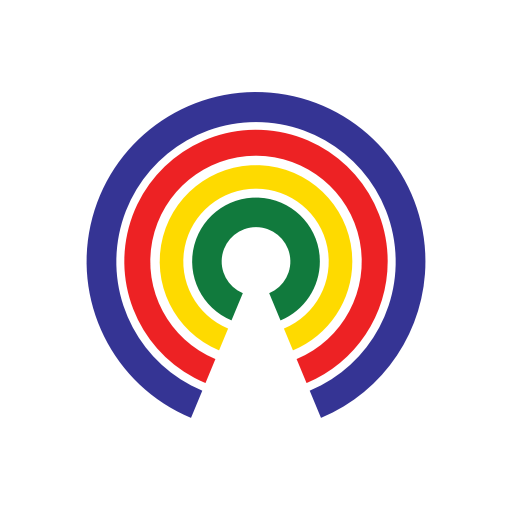 Causes
| 3.20.17
What's Congress Voting On? Week of March 13, 2017
Join the 27,668 people who've taken action on Causes this week
by Causes | 3.20.17
With storm clouds gathering around the nation's capitol due to incoming winter weather, Congress has a relatively full work week planned.
The Senate gets things started on Monday, when it will vote on the confirmation of Seema Verma to serve as Administrator of the Centers for Medicare and Medicaid Services (CMS). The upper chamber hasn't yet announced what bills or nominations it will consider later in the week.
The House convenes Tuesday, when it will consider three bills under suspension of the rules. Its docket gets heavier later in the week, with votes scheduled on bills to give veterans due process before being denied the right to buy a gun because of mental health issues, conduct a national terrorism preparedness exercise, and give the Dept. of Veterans Affairs (VA) more authority to fire under-performing employees.
Schedule subject to change. All times Eastern.
House

Tuesday after 2pm (all suspensions)
Wednesday after 12pm
Thursday after 12pm
Friday between 9am and 3pm
Senate
Monday after 5pm
Tuesday after 2pm
Wednesday
Thursday
Pro forma session
You can tell your reps how to vote on this week's bills using the "Take Action" button.
— Eric Revell