Causes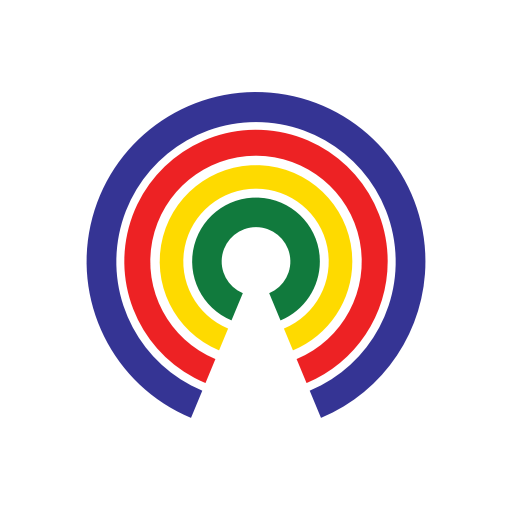 Causes
| 6.3.19
Should the U.S. Legalize Prostitution?
Do you support decriminalizing prostitution?
by Causes | 6.3.19
What's the story?
Bills to decriminalize prostitution have been introduced in Maine and Massachusetts while Washington, D.C., is expected to see a similar bill introduced this month.
And the New York Times reported that Democratic lawmakers in the state "are about to propose a comprehensive decriminalization bill that would eliminate penalties for both women and men engaged in prostitution, as well as the johns whom they service."
In the U.S., prostitution is only legal in a few Nevada counties.
What are people saying?
Supporters
"This is about the oldest profession, and understanding that we haven't been able to deter or end it, in millennia," Sen. Jessica Ramos (D-Queens) told the Times. "So I think it's time to confront reality."
Presidential hopeful Sen. Kamala Harris (D-CA) has also said she hopes to see work decriminalized.
"When you are talking about consenting adults, I think that, you know, yes, we should really consider that we can't criminalize consensual behavior as long as no one is being harmed," Harris said when asked about sex workers.
In the past, Harris had been criticized for her support of SESTA (The Stop Enabling Sex Traffickers Act of 2017) and FOSTA (Allow States and Victims to Fight Online Sex Trafficking Act of 2017), which were signed into law by the president last April. Almost exactly one year ago, sex workers gathered in cities across the country to tell legislators that the laws have made their lives miserable.
The bill allows state authorities to investigate and prosecute websites that facilitate sex trafficking under state sex trafficking or sexual exploitation of children laws. This led to the shuttering of websites like Backpage.com which had been a platform for prostitution. Sex workers have said that the passage of FOSTA-SESTA put them in harm's way, forcing them to move from the online space to the streets.
Critics
"Prostitution is inherently violent," Ane Mathieson, a program specialist at Sanctuary for Families, told the Times.  "Sex buying promotes sex trafficking, promotes pimping and organized crime, and sexual exploitation of children."
Laura Ramirez, a coordinator for feminist group AF3IRM, told the Times that decriminalization is a civil rights issue, and she's "absolutely appalled at the fact that this is being sold as something that's progressive."
"This proposed legislation is the most classist, racist and absolutely obtuse legislation that we have ever seen," Ramirez said, adding "women and girls of this state deserve better."
What do you think?
Should the U.S. decriminalize prostitution? Take action and tell your reps, then share your thoughts below.
—Josh Herman