Causes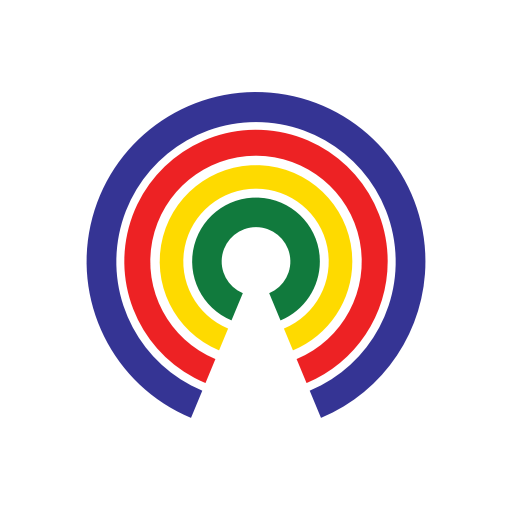 Causes
| 2.26.18
SCOTUS Makes Crucial DACA Decision
Join the 34,387 people who've taken action on Causes this week
by Causes | 2.26.18
What's the story?
By declining to hear a case about the fate of DACA prior to the case working its way through the federal appeals court, the U.S. Supreme Court essentially decided that DACA can continue for the time being. The program was supposed to end as of March 5, but that date is now meaningless.
The case currently in front of the appeals court was brought by four states -- California, Maine, Maryland, and Minnesota, and University of California President Janet Napolitano, who was Homeland Security head when DACA was put in place.
What was the SCOTUS ruling exactly?
While the appeals case is in progress the administration must continue to accept renewal applications. Renewals last two years.

The administration does not have to accept new applications.

The administration does not have to allow a DACA recipient who leaves the country to re-enter.

The administration still retains power to decide individual cases based on national security and public safety concerns.

The administration did not request that the Supreme Court lift the injunction preventing the program concluding while the case proceeds through the appeals court.
What happens now?
The case has been fast-tracked through the federal appeals court of the Ninth Circuit, though it is still in early stages. It could take at least a year to conclude and potentially make its way back to the Supreme Court.

Congress now has more time to come to a long-term, legislative solution. They likely won't before the midterm elections, allowing lawmakers on both sides of the aisle to avoid controversial votes that could endanger their re-election.

If Congress passes immigration legislation which includes a DACA remedy and the president signs it before the case is concluded it would be dismissed.
What do you think?
Do you support the SCOTUS decision not the leapfrog over the federal appeals court and hear the case? Are you hoping for a legislative answer before midterms? What do you hope immigration legislation will entail?
Tell us in the comments what you think, then use the Take Action button to tell your reps!
— Asha Sanaker
(Photo Credit: Wikipedia / Creative Commons)