Causes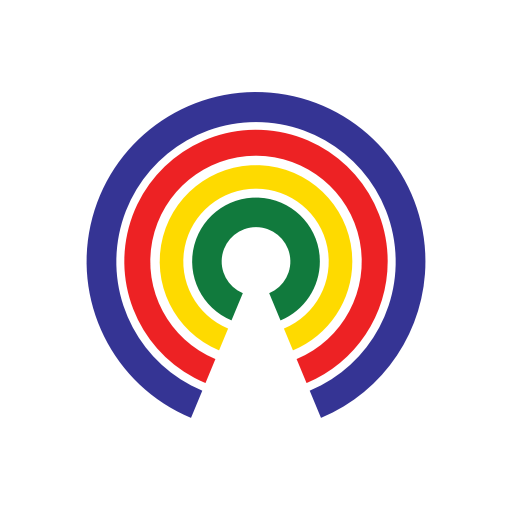 Causes
| 5.31.19
AOC & Ted Cruz Strike Twitter Pact on Banning Lawmakers From Becoming Lobbyists – Would You Support the Plan?
Should former lawmakers be banned from lobbying?
by Causes | 5.31.19
What's the story?
Rep. Alexandria Ocasio-Cortez (D-NY) and Sen. Ted Cruz (R-TX) struck a deal over twitter to work together on passing a lifetime ban on former members of Congress becoming lobbyists. 
Current ethics laws ban members of Congress from registering as lobbyists for a year (House) or two (Senate) after leaving office, but "the laws are loosely enforced and rife with loopholes," the Washington Post explains.
How'd the deal come about?
AOC, a self-described democratic socialist, tweeted a report by watchdog group Public Citizen on the substantial number of former lawmakers who've taken lobbying or policy-influencing jobs.
"If you are a member of Congress + leave, you shouldn't be allowed to turn right around&leverage your service for a lobbyist check," Ocasio-Cortez wrote. "At minimum there should be a long wait period."
About an hour later, Cruz, a staunch conservative, responded with:
"Here's something I don't say often: on this point, I AGREE with @AOC Indeed, I have long called for a LIFETIME BAN on former Members of Congress becoming lobbyists. The Swamp would hate it, but perhaps a chance for some bipartisan cooperation?"
The freshman Democrat replied: "If you're serious about a clean bill, then I'm down. Let's make a deal."
"You're on," Cruz replied.
What are people saying?
A handful of bipartisan lawmakers quickly agreed to co-sponsor the AOC-Cruz legislation.
Craig Holman of Public Citizen, whose work spurred this strange bedfellowing, called the potential legislation "refreshing."
"Cruz and AOC willing to work together on revolving door abuses is quite a surprise, but it looks real," he told the Post.
"They are talking about sponsoring legislation to impose a lifetime ban on members of Congress ever serving as paid lobbyists once they retire from public service. I don't know how politically feasible this legislation would be, but it is a great starting point for some meaningful ethics reforms."
What do you think?
Should the government pass a lifetime ban on former members of Congress becoming lobbyists? Take action and tell your reps, then share your thoughts below.
—Josh Herman
(Photo Credit: Creative Commons)