Causes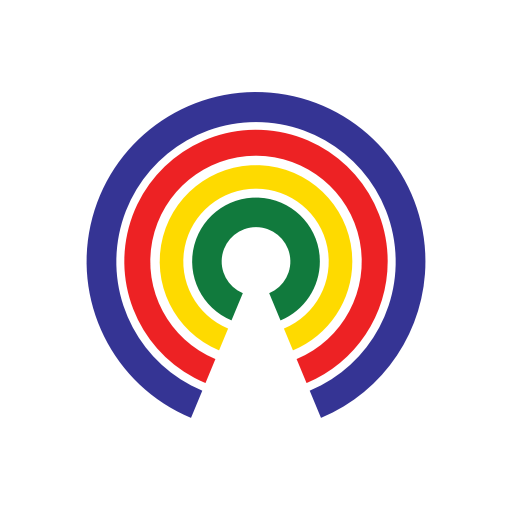 Causes
| 2.23.18
Countable Explains Red Flag Laws
Join the 22,579 people who've taken action on Causes this week
by Causes | 2.23.18
What's the story?
In the wake of the mass shooting in Parkland, FL national attention has turned to the idea of "red flag laws" as an example of gun control that balances public safety with concerns about 2nd Amendment rights and due process.
Currently, five states have red flag laws in place -- Indiana, Connecticut, Oregon, Washington, and California.
Another 18 states and D.C. are considering enacting them -- Alaska, Hawaii, Arizona, Minnesota, Iowa, Missouri, Illinois, Michigan, Tennessee, North Carolina, Vermont, New York, Massachusetts, New Jersey, Virginia, Maryland, Delaware, and Florida.
Federal legislation has also been proposed to incentivize adoption of red flag laws by states.
In all five states where the laws exist, law enforcement may seize guns temporarily from an individual who is deemed at risk for violence against themselves or others, before they commit a crime or necessarily have a formal mental health diagnosis. A judge then determines, within 2-3 weeks, whether the guns should be returned or whether the individual should be barred from owning guns for up to a year.
The orders are called "gun violence restraining orders" or "extreme risk protection orders".
The laws vary slightly from state to state. In Connecticut and Indiana, only law enforcement can petition a judge to remove an individual's right to own firearms. In California, Oregon and Washington, family members as well as law enforcement can request an order from a judge.
Mental illness, escalating threats, substance abuse and domestic violence are all common reasons that the orders are initiated.
The laws have limitations. Unless the orders are reported to the national background check database they do not prevent an individual from purchasing new guns while their firearms are in custody. And private and gun show sales don't require background checks at all.
Also, if law enforcement and the public are not aware of the laws then they aren't used. In the wake of the Parkland shooting, Indiana officials have initiated an awareness campaign for law enforcement to increase their law's use.
When the laws are utilized, however, studies show they help to prevent both homicides and suicides, which account for 60 percent of all gun deaths. In Connecticut it was estimated that 1 suicide was prevented for every 10 to 11 guns seized, and in 44 percent of cases the request for a risk warrant led to the individual receiving psychiatric treatment.
Want to know more about red flag laws? Here are some articles for further reading:
What do you think?
Do you support the expansion of red flag laws to more states? Do you think only law enforcement should be able to request them, or family and other community members? Do you live in a state with red flag laws? Do you think they're working? Do you live in a state considering a red flaw law? Will you work to support or block that effort?
Tell us in the comments what you think, then use the Take Action button to tell your reps!
— Asha Sanaker
(Photo Credit: Wikimedia / Creative Commons)