Causes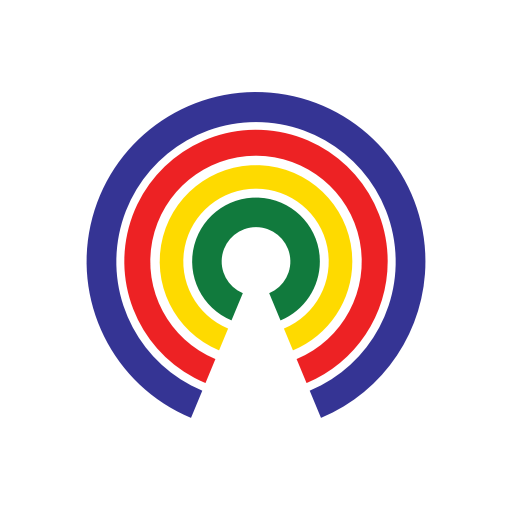 Causes
| 3.20.17
Divisions Emerge As Republican Lawmakers Debate Obamacare Replacement
Join the 51,231 people who've taken action on Causes this week
by Causes | 3.20.17
Republicans' plan to replace the Affordable Care Act (commonly known as Obamacare), the American Health Care Act, is getting serious pushback — and not just from Democrats. Both Tea Party conservatives and moderate senators from states that utilized Obamacare's Medicaid expansion are raising serious questions about the legislation.
Conservative Republican members of the Freedom Caucus are pushing for the bill to move further to the right, deriding the legislation in its current form as "Obamacare Lite." At a press conference on Tuesday, Rep. Jim Jordan (R-OH) joined Sens. Rand Paul (R-KY) and Mike Lee (R-UT) in calling for a complete repeal of all the taxes, mandates and entitlements imposed by Obamacare. "You have to get rid of Obamacare completely," Jordan said. They plan to introduce their own legislation, similar to a bill that passed Congress in 2015 to repeal Obamacare which was ultimately vetoed by then-President Barack Obama.
At the same time, four moderate senators from states that expanded Medicaid under Obamacare sent a letter to Senate Majority Leader Mitch McConnell (R-KY) raising concerns about state's rights and loss of coverage for vulnerable populations. Sens. Rob Portman (R-OH), Shelley Moore Capito (R-WV), Cory Gardner (R-CO), and Lisa Murkowski (R-AK) wrote:
"We are concerned that any poorly implemented or poorly timed change in the current funding structure in Medicaid could result in a reduction in access to life-saving health care services… The February 10th draft proposal from the House does not meet the test of stability for individuals currently enrolled in the program and we will not support a plan that does not include stability for Medicaid expansion populations or flexibility for states."
Both conservative and moderate Republicans are also raising issue with the speed at which party leadership and the White House are moving the legislation through committees. Rep. Justin Amash (R-MI) said on CNN that party leaders are attempting to "ram" through the legislation, echoing concerns Republicans had raised with Democrats when they moved the Affordable Care Act through Congress in 2010. Today the legislation is being debated in the House Ways & Means and Energy & Commerce Committees, and the markup sessions are expected to be contentious.
Despite all the concerns and opposition coming from both directions within the GOP, House Speaker Paul Ryan (R-WI) insists that he has "no doubt" the legislation will pass at the end of negotiations. President Donald Trump has also thrown his support behind the bill, expecting it will move through Congress quickly and with few changes. Whether or not the legislation moves further to the right or toward the center remains to be seen, but with Republican control of Congress it is likely legislation will reach the president's desk in the coming weeks.
Tell your reps what you think about the proposed Obamacare replacement using the "Take Action" button.
---
Have questions about politics? Let us know! Send us an email and you could see your answer in a future post.
-- Asha Sanaker
(Photo Credit: Gage Skidmore via Flickr / Creative Commons)