Causes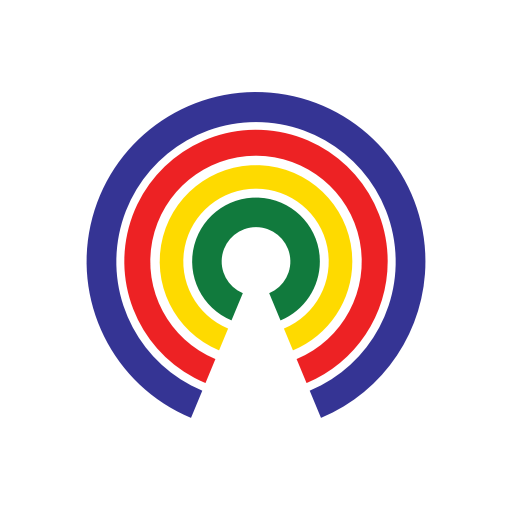 Causes
| 3.20.17
House Committees Begin Work on Obamacare "Repeal & Replace" Bill
Join the 22,610 people who've taken action on Causes this week
by Causes | 3.20.17
Two House committees that will play significant roles in crafting legislation to repeal and replace the Affordable Care Act (commonly known as Obamacare) are holding markup meetings on Wednesday to discuss the proposal they released Monday. Both the Energy and Commerce Committee and the Ways and Means Committee are debating adopting the American Health Care Act's recommendations as part of the reconciliation process that began with Congress's passage of the budget resolution for fiscal year 2017.
What is a markup meeting?
A markup meeting is a crucial part of the legislative process which involves a committee meeting to formally discuss a bill and possible changes to it. Amendments to the bill are proposed and voted on by lawmakers who are members of the committee, and occasionally the entire text of the bill being debated will be swapped out for a substitute version. There's no fixed timeline for the markup process, it only ends when a majority of the committee votes to report the bill favorably to the House or Senate — whichever chamber the committee is a part of. If a majority of the committee doesn't agree, they'll have to continue to debate the bill until it gets enough support or move on to something else.
What happens next?
The budget resolution's reconciliation instructions told the Energy and Commerce Committee and Ways and Means Committee to draft legislative recommendations that they'd report to the Budget Committee. Neither committee has announced when a final vote on their recommendations will be held, but once they favorably report the bill the Budget Committee will take those recommendations and include them in one reconciliation package.
You can watch the Energy & Commerce Committee markup below:
You can watch the Ways & Means Committee markup below:
Tell your reps what should be proposed in the markup process before the Obamacare repeal and replacement bill gets a vote on the House floor using the "Take Action" button.
---
Have questions about politics? Let us know! Send us an email and you could see your answer in a future post.
— Eric Revell
(Photo Credit: Public Domain)