Causes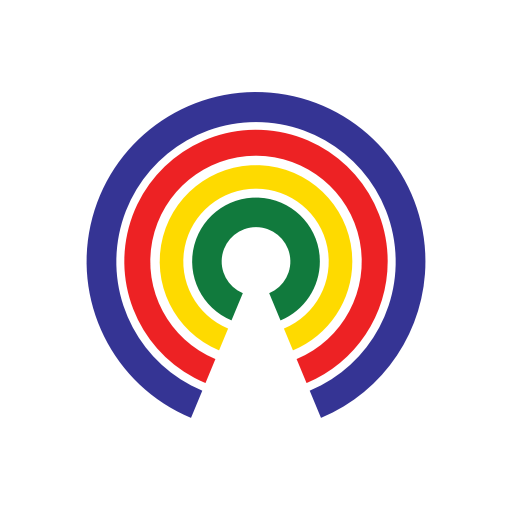 Causes
| 2.22.18
Trump Proposes Arming Teachers, Raising Minimum Age for Gun Purchases
Join the 51,398 people who've taken action on Causes this week
by Causes | 2.22.18
What's the story?
A day after meeting with students, parents, and teachers affected by the Parkland, Florida, shooting that left 17 dead, President Donald Trump tweeted various gun control proposals.
Arming teachers
On Wednesday, multiple outlets reported that the president supported measures to arm teachers. On Thursday morning, Trump clarified:
I never said "give teachers guns" like was stated on Fake News @CNN & @NBC. What I said was to look at the possibility of giving "concealed guns to gun adept teachers with military or special training experience - only the best. 20% of teachers, a lot, would now be able to

— Donald J. Trump (@realDonaldTrump) February 22, 2018
....immediately fire back if a savage sicko came to a school with bad intentions. Highly trained teachers would also serve as a deterrent to the cowards that do this. Far more assets at much less cost than guards. A "gun free" school is a magnet for bad people. ATTACKS WOULD END!

— Donald J. Trump (@realDonaldTrump) February 22, 2018
Raising age to purchase firearms, comprehensive background checks
Following his tweets about arming teachers, the president continued:
I will be strongly pushing Comprehensive Background Checks with an emphasis on Mental Health. Raise age to 21 and end sale of Bump Stocks! Congress is in a mood to finally do something on this issue - I hope!

— Donald J. Trump (@realDonaldTrump) February 22, 2018
"Comprehensive Background Checks": The president may be referring to the Fix NICS Act, which aims to improve the accuracy of the National Instant Criminal Background Check System.
"Raise age to 21": Under federal law, licensed firearm dealers cannot sell handguns to people under 21 and cannot sell long guns to people under 18. The 19-year-old Florida shooter legally purchased his AR-15.
"End sale of Bump Stocks!": Bump stocks are a mechanism that allows semi-automatic weapons to mimic the firing speed of automatic weapons. Twelve of the rifles the Las Vegas mass shooter had in his hotel room were modified with a "bump stock."
What do you think?
Do you agree with the president? Is the solution to school shootings arming teachers, raising the minimum age to purchase certain firearms, and improving background checks? Hit Take Action and tell your reps, then share your thoughts below.
—Josh Herman
Related Reading
(Photo Credit: @RealDonaldTrump via Twitter)