Causes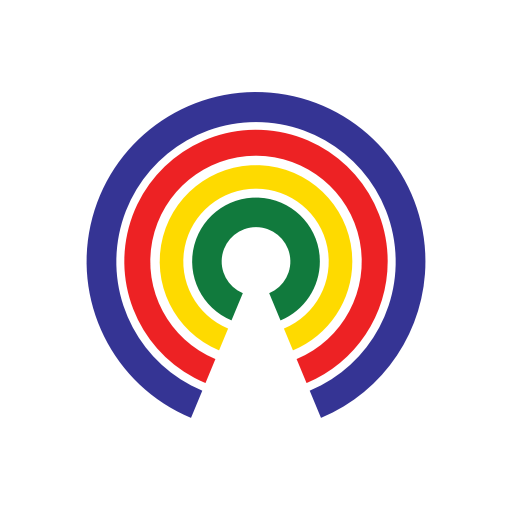 Causes
| 2.21.18
Using Social Security Retirement Benefits To Cover Maternity Leave
Join the 51,397 people who've taken action on Causes this week
by Causes | 2.21.18
What's the story?
Under the Family and Medical Leave Act, if you take leave following the birth of a child, your employer is not required to pay you. The White House is working to find a path forward to get that leave paid for everyone. Currently there are dueling proposals. The conservative proposal is a particularly complicated one.
It would allow individuals to draw against their Social Security retirement benefits to cover partial wages during parental leave. Their retirement benefit would then be shortened by the equal number of weeks.
The proposal is supported by Sen. Joni Ernst (R-IA), Sen. Marco Rubio (R-FL), and Sen. Mike Lee (R-UT), and was formulated by the conservative Independent Women Foundation (IWF).
Proponents highlight that the program would be funded without any need to raise taxes. There would not be any need to create or administer a new program. The shortening of benefits upon retirement would be limited, and being able to draw benefits may help women stay in the workforce long term.
However, leaders of the IWF are upfront about hoping that it will be the first step in having Americans relate to Social Security as an individual account, like privately-held retirement accounts such as 401(k)s.
If individuals approach Social Security like privately-held benefits, it could be the first step to privatizing the whole Social Security system, an idea that conservatives have pursued for years.
Kathleen Romig, senior policy analyst at the liberal-leaning Center on Budget and Policy Priorities, offered to the New York Times, "This is a significant philosophy shift that doesn't look at it like an insurance program where we are all in it together, but an individual asset you can tap to pay for your individual needs."
What do you think?
Do you support this proposal? Do you think the benefits outweigh the risks? If it were the first step in privatizing Social Security, is that a good thing or a bad thing?
Tell us in the comments what you think, then use the Take Action button to tell your reps!
— Asha Sanaker
(Photo Credit: Max Pixel / Creative Commons)