Causes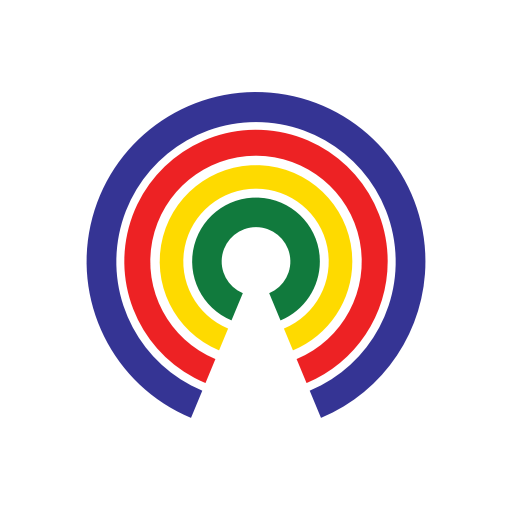 Causes
| 3.20.17
House GOP Leaders Release 'Repeal and Replace' Plan
Join the 25,510 people who've taken action on Causes this week
by Causes | 3.20.17
Top Republicans in the House of Representatives released their much anticipated "repeal and replace" plan for the Affordable Care Act, or Obamacare. The GOP plans to move fast on this bill; the Committees that drafted its language plan open work sessions this week to review the text line-by-line. Here are some of the key points of the bill; we at Countable will continue to update our coverage as details develop.
Major features of the House Republicans' health care proposal:
-- Cancels penalties on people who don't buy private insurance, and for companies that don't offer it to employees;
-- Cancels direct subsidies to lower- and middle-income Americans to buy insurance, replacing that with tax credits for some people, based on their age, and capped at a certain income level;
-- Broadens the terms governing personal Health Savings Accounts, allowing new flexibility for people to save and spend pre-taxed income on their own health care;
-- Rolls back the Obamacare expansion of Medicaid, the government program that insures the poor and disabled, including children. That would begin in three years;
-- Grants new funds to those states that have not expanded Medicaid, to aid in designing new state-based plans;
-- Keeps the government mandate that private insurers allow parents to keep children on their health care plans until age 26;
-- Maintains the mandate that insurers cover people with so-called "pre-existing conditions," but allows companies to apply a new surcharge to people they determine have had a "gap in coverage."
Tell your Reps: What do you think of the House Republicans' new plan?
---
Have questions about politics? Let us know! Send us an email and you could see your answer in a future post.