Causes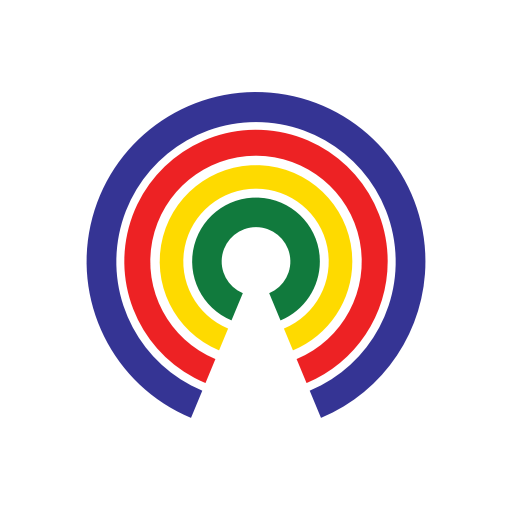 Causes
| 5.23.19
HUD Proposes Rollback of Transgender Protections at Homeless Shelters
Do you support HUD rolling back protections for transgender homeless?
by Causes | 5.23.19
What's the story?
The Department of Housing and Urban Development proposed a change to its Equal Access Rule that could allow federally-funded homeless shelters to deny services to transgender people on religious grounds.
The proposal comes one day after Secretary Ben Carson told Congress he is "not currently anticipating" changes to the ERA.
Under HUD's rule change, homeless shelters could create a policy to consider "an individual's sex for the purposes of determining accommodation within such shelters and for purposes of determining sex for admission to any facility or portion thereof." The proposal would let shelters use "privacy, safety, practical concerns, religious beliefs" as a basis for their decision.
HUD claims it will continue "ensuring that its programs are open to all … regardless of sexual orientation or gender identity."
What are critics saying?
Mara Keisling, the executive director of the National Center for Transgender Equality, called the HUD proposal a "heartless attack on some of the most vulnerable people in our society."
"The programs impacted by this rule are life-saving for transgender people, particularly youth rejected by their families, and a lack of stable housing fuels the violence and abuse that takes the lives of many transgender people of color across the country," Keisling said in a statement.
What do you think?
Do you support HUD rolling back protections for transgender homeless? Take action and tell your reps, then share your thoughts below.
—Josh Herman 
(Photo Credit: Invisible People via YouTube)