Causes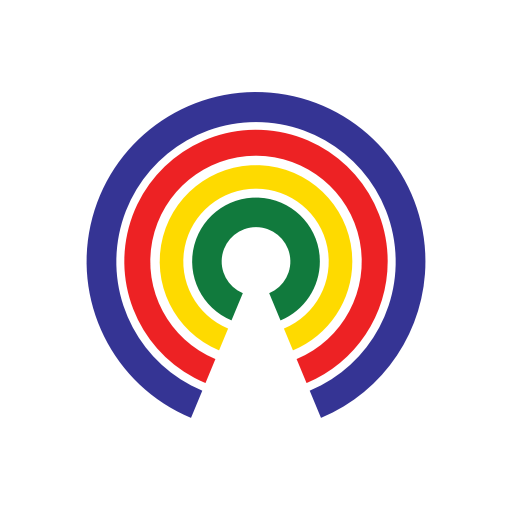 Causes
| 6.20.19
Schumer Requests Probe Intro Delay of Harriet Tubman $20 Bill
Should the Treasury put Tubman on the $20 bill?
by Causes | 6.20.19
Update - June 20, 2019:
Senate Minority Leader Chuck Schumer (D-NY) has requested a probe into the Trump administration's delay over placing Harriet Tubman on the $20 bill.
Last month, Treasury Secretary Steven Mnuchin said the former slave and abolitionist will not appear on the $20 until President Donald Trump leaves office.
In a letter to the Treasury Department's inspector general, Schumer wrote:
"We do not know the real reason for these decisions, but we do know that during his campaign, President Trump referred to efforts to replace President Jackson's likeness on the front of the $20 note as 'pure political correctness."
"Secretary Mnuchin attempted to explain the delay as necessary to accommodate anti-counterfeiting measures, but it is simply not credible that with all the resources and expertise of the U.S. Treasury and Secret Service, a decade or more could be required to produce a new $20 bill."
Countable's earlier updates appears below.
---
Update - June 5, 2019:
A church in Boston has begun stamping $20 bills with Harriet Tubman's face, after the U.S. Treasury announced it would not put the abolitionist's portrait on bills as planned.
"The U.S. Treasury said they will not," Pastor Laura Ruth Jarrett told her congregation at Hope Central Church in Boston. "And we say we will."
Since May 2, the church has been stamping all the $20 bills it receives in its offering plates with Tubman's face, which Jarrett said is a "worthy replacement."
Hope Central member Marylou Steeden told the Religion News Service that everyone helping to stamp the bills "just gets giddy about it. It just feels so good, like a little rebellion."
Countable's original story appears below.
---
What's the story?
Harriet Tubman, a former slave and abolitionist, will not appear on the $20 bill until President Donald Trump leaves office, Treasury Secretary Steven Mnuchin said at a House Financial Services Committee hearing on Wednesday.
"The primary reason we have looked at redesigning the currency is for counterfeiting issues," Mnuchin said in response to questions by Rep. Ayanna Pressley (D-MA). "Based upon this, the $20 bill will now not come out until 2028. The $10 bill and the $50 bill will come out with new features beforehand."
The Tubman $20 was supposed to be unveiled in 2020 to coincide with the 100th anniversary of the 19th Amendment, which granted women the right to vote. President Andrew Jackson would have been moved to the reverse side of the bill.
What's the backstory?
Tubman was picked to replace the slave-owning seventh president in April 2016. Introducing the decision, then-Treasury Secretary Jack Lew said:
"The decision to put Harriet Tubman on the new $20 was driven by thousands of responses we received from Americans young and old. Her incredible story of courage and commitment to equality embodies the ideals of democracy that our nation celebrates, and we'll continue to value her legacy by honoring her on our currency."
During the 2016 presidential campaign, candidate Donald Trump told the "TODAY" show, "I think Harriet Tubman is fantastic. I would love to leave Andrew Jackson and see if we can maybe come up with another denomination. Maybe we do the $2 bill or we do another bill."
Though Trump praised Tubman, he said he "didn't like seeing" talk of replacing Jackson. "Yes, I think it's pure political correctness," Trump said, noting that Jackson has "been on the bill for many, many years. And, you know, really represented somebody that really was very important to this country."
What are your thoughts?
Should the Treasury commit to putting Tubman on the $20 bill? Or was the plan to remove Jackson a case of "pure political correctness"? Is there some other compromise you'd like to see? Take action above and tell your reps, then comment below.
—Josh Herman
(Photo Credit: Library of Congress)