Causes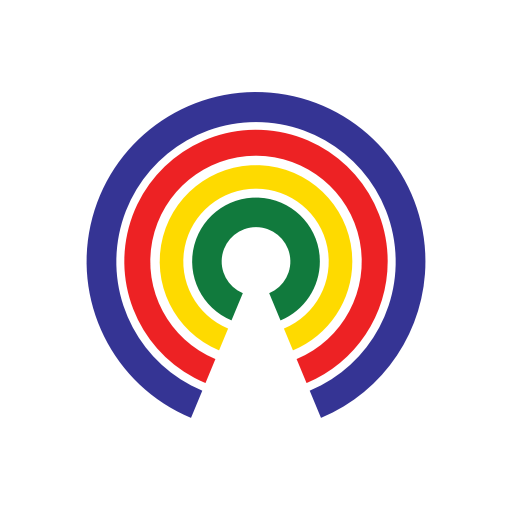 Causes
| 3.20.17
Here's How Trump Changed His Travel Ban
Join the 34,090 people who've taken action on Causes this week
by Causes | 3.20.17
Three key members of President Donald Trump's Cabinet announced a new executive order the president signed Monday to revise and implement the administration's travel ban. Secretary of State Rex Tillerson, Attorney General Jeff Sessions and Homeland Security Secretary John Kelly — the leaders of agencies tasked with putting the order into practice — held a joint press conference to make the announcement after President Trump had signed the executive order in private earlier in the day.
Here's what the executive order does:
A 90-day ban on travel by people from six countries — Iran, Libya, Syria, Somalia, Sudan, and Yemen — will be enforced. Iraq, which had previously been covered by the travel ban, is now exempt because of actions taken by Iraq to improve its information sharing with the U.S. and enhance travel documentation, although visa applicants will be scrutinized for ties to terror groups because parts of Iraq are an active combat zone.

People who are lawful permanent residents of the U.S. or who possess a valid visa are exempt from the travel ban, or foreign nationals who are granted asylum, refugee status, or has otherwise been granted admission to the U.S. The travel ban will only apply to people who are currently outside of the U.S., didn't have a visa when the initial order was signed (January 27, 2017), and do not currently have a visa.

The U.S. Refugee Admissions Program will still be suspended for 120 days with admissions capped at 50,000 refugees for fiscal year 2017. The State Department and DHS can still jointly grant waivers on a case-by-case basis after it's determined a refugee won't threaten national security. Syrian refugees will be subject to the same 120 day suspension, rather than the indefinite suspension they faced under the previous executive order.

It clarifies that the previous order didn't provide a basis for religious-based discrimination, instead allowing for persecuted religious minority groups in all nations (including those where Islam is a minority religion) to receive priority consideration of their refugee claims.

The DOJ, DHS, State Department, and the Director of National intelligence will collaborate on developing a vetting program to identify people looking to enter the country fraudulently, support terrorism, or who otherwise would pose a threat upon entering the U.S. The heads of those agencies would issue progress reports after 60 days, 100 days, and 200 days have elapsed after this order takes effect.

This order will take effect on March 16, 10 days after signing.
You can tell your reps what you think of the new executive order using the "Take Action" button.
---
Have questions about politics? Let us know! Send us an email and you could see your answer in a future post.
— Eric Revell
(Photo Credit: Voice of America / Public Domain)