Causes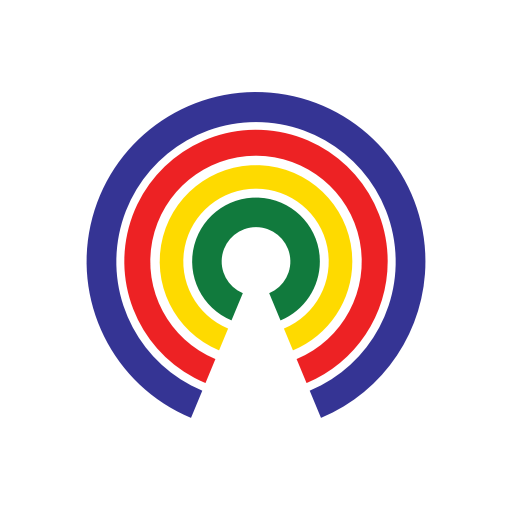 Causes
| 5.22.19
Do You Support or Oppose Abortion Bans?
Do you support or oppose bans on abortion?
by Causes | 5.22.19
What's the story?
In the past three months, five red states have enacted laws that severely restrict access to abortion: Georgia, Ohio, Mississippi, Kentucky, and Alabama.
In the past three days, the Nevada state assembly passed a law to remove abortion restrictions; six Democratic Alabama lawmakers introduced a bill to repeal the state's abortion ban; and Wisconsin's Democratic governor has vowed to veto abortion restriction bills passed by state lawmakers.
On Tuesday, abortions rights activists hit streets across the country for #StopTheBan rallies, protesting the recent wave of anti-abortion laws.
What are people saying?
#StopTheBan
"I stand in solidarity with those across the country to #StoptheBans," tweeted presidential hopeful Sen. Kamala Harris (D-CA). "We will fight with everything we've got to protect a woman's right to make her own health care decisions."
"This is happening right now in our world, on our watch," Lindsey P. Horvath, the mayor pro tem of West Hollywood, California, said at a rally near Los Angeles. "The question is, 'What are we going to do about it?'" Horvath said.
In Vermont, Democrats have approved a measure meant to protect abortion rights.
"In this time when, across the country and nationally, when Roe v. Wade and individuals' access to private, reliable reproductive health care and abortion is in question, we thought we'd better be clear in Vermont," said Rep. Ann Pugh (D-South Burlington), one of the bill's lead sponsors.
#EnforceTheBan
 Janet Porter, an anti-abortion activist and early proponent of "heartbeat" laws - like Georgia's, that ban abortions around six weeks of pregnancy – told FiveThirtyEight that the bans are aimed at overturning Roe v. Wade.
"There comes a time when we need to stop regulating around the edges of abortion," Porter said, adding that the new laws are "crafted to be the arrow in the heart of Roe v. Wade."
Mallory Quigley, the vice president of communications for Susan B. Anthony List, an anti-abortion group, told the New York Times that bills limiting abortion far outnumber those protecting access to the procedure. 
"This legislation that's being advocated to take away any existing protections for unborn children has been too extreme even for some of the Democrat base," Quigley said.
What do you think?
Do you support or oppose abortion bans? Take action and tell your reps, then share your thoughts below.
—Josh Herman
(Illustration by Lily Chen)