Causes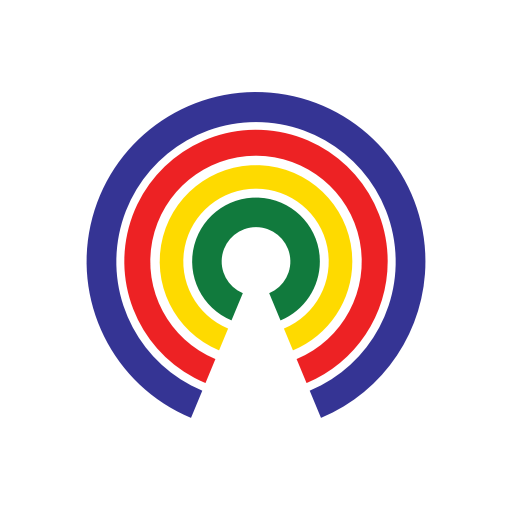 Causes
| 3.20.17
What's Congress Voting On? Week of March 6, 2017
Join the 40,880 people who've taken action on Causes this week
by Causes | 3.20.17
Congress will be in session this week, with the Senate starting its week on Monday and the House convening on Tuesday.
The Senate will start its week by considering legislation to overturn more Obama era regulations, including a so-called "blacklisting rule" that required federal contractors to disclose actual and alleged violations of labor law to agencies in the bidding process. It will then turn its attention to a bill the House passed in early February that blocks the Bureau of Land Management's (BLM) "Planning 2.0" rule.
Lawmakers in the House will consider a number of relatively uncontroversial bills under suspension of the rules when they convene Tuesday, before moving on to what are sure to be more contentious bills later in the week. Wednesday, the House will vote on the $578 billion defense appropriations package for fiscal year 2017. while Thursday and Friday litigation reform bills — including a bill aimed at ensuring parties to class action lawsuits were equally damaged and legislation to deter frivolous lawsuits.
Check here throughout the week to see vote results and updates to the schedule.
Schedule subject to change. All times Eastern.
House

Tuesday after 6:30pm (all suspensions)
Wednesday after 12pm
Thursday after 12pm
Friday between 9am and 3pm
Senate
Monday at 6pm
Tuesday after 10am
Wednesday after 9:30am
Thursday
* * H.J.Res. 57: Providing for congressional disapproval under chapter 8 of title 5, United States Code, of the rule submitted by the Department of Education relating to accountability and State plans under the Elementary and Secondary Education Act of 1965. Passed 50-49.
You can tell your reps how to vote on this week's bills using the "Take Action" button.
— Eric Revell