Causes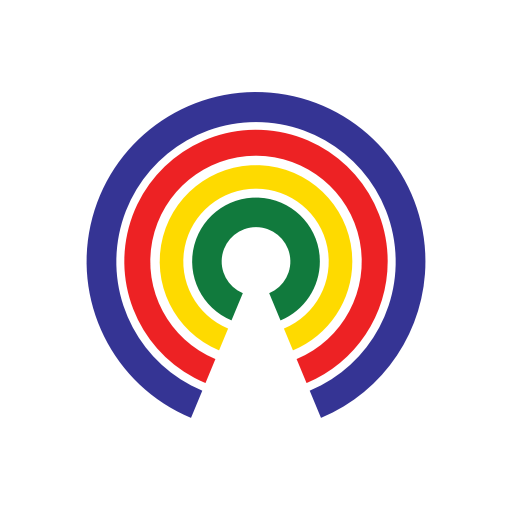 Causes
| 2.20.18
Should Teachers be Allowed to Carry Guns in Schools?
Join the 33,743 people who've taken action on Causes this week
by Causes | 2.20.18
What's the story?
Following the mass shooting in a Florida high school that left 17 dead, there have been renewed calls for teachers to carry guns.
"Of course we should let teachers carry guns in school," the right-leaning Washington Examiner proclaimed in a headline.
"I have not yet heard a single good argument for why we shouldn't generally allow teachers to carry concealed firearms on school grounds," Daniel Payne wrote in an editorial. "With as many school shootings as we've experienced in this country, it is time we stop ignoring this absurdly simple solution. It is among the lowest-hanging fruit of the gun debate."
What are law-enforcement officers and lawmakers saying?
Florida Sheriff Grady Judd said it would be a "game changer" to allow certain hand-picked teachers to carry firearms in the classroom.
"We had coaches that ran to stand in front of their students with no gun," Judd said of the Parkland shooting. "Why not give them a fighting chance?"
Meanwhile, a bill has been proposed in the Alabama state legislature that would allow trained, certified teachers to carry weapons on school campuses.
"I think that's the dumbest idea I've ever heard," Sen. Doug Jones (D) told Alabama's News 5. "I think it's crazy. You don't need 40–50 guns in there, and it's a cost issue."
What's stopping teachers from bringing guns to school now?
Presently, teachers are prevented from bringing guns to classrooms because of the Gun-Free School Zones Act of 1990, which makes it illegal for anyone "to knowingly possess a firearm" within 1,000 feet of a school zone.
The law, however, does allow teachers to bring a gun to school "as part of a program approved by a school in the school zone." 18 states currently allow armed adults on school property.
Where does the president stand?
President Donald Trump supports the idea of arming teachers. During a campaign rally in Burlington, VT, in 2016, he told the cheering crowd:
"I will get rid of gun-free zones on schools—you have to. My first day, it gets signed, okay? My first day. There's no more gun-free zones."
What do you think?
Should teachers be allowed to carry guns in schools? Do you support changing the the Gun-Free School Zones Act of 1990? Should Trump deliver on his campaign promise? Are you a teacher who wants to bring your gun to school? Are you a teacher who doesn't want to? Hit Take Action and tell your reps, then share your thoughts below.
—Josh Herman
Related Reading
(Photo Credit: altmodern / iStock)